Inground Pool Parts
Inground pool parts and above ground pool parts. Learn about pool filter replacement parts, general pool water maintenance, and common mistakes to avoid.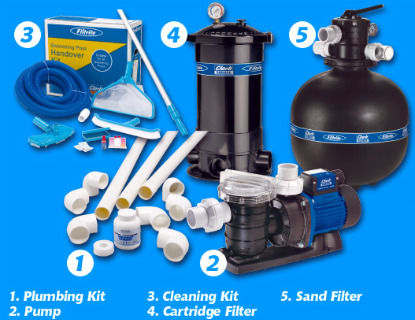 A great pool diving board and swimming pool lights can add lots more enjoyment to your above ground or inground swimming pool.
Most of what you'll need is readily available at your local pool supply store or you can purchase them online. 
From pool heaters to pool alarms and vacuums, you'll never have a shortage from which to choose.

You've made the commitment to get an inground swimming pool this Summer so your family won't fry in the 100 degree sun. You've gone through the page of swimming pool tips and you know all there is to know about pool maintenance.
When making your choice please be sure it's the one for you and your family. 

Inground Pool Parts & Accessories

A few factors to consider are:
Yard size
Pool size (which will be largely determined by how much space you have)
Materials of which the pool is made
Your budget
Frequency of use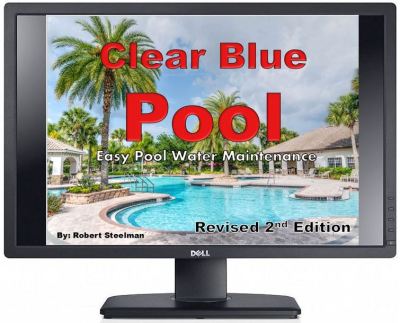 Click HERE to Have Crystal Clear Water
Now you have the pool, it's set up, filled up, and the kids are jazzed up about swimming, but beware:
At some point in time you may be caught off-guard because something needs to be cleaned, something is going to break or need to be replaced and you may not have the correct above ground or in ground parts and/or accessories.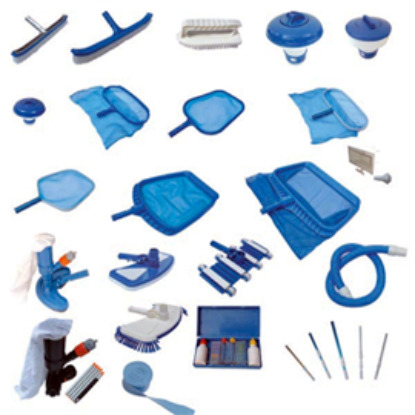 Well, not to worry. There are literally hundreds, if not thousands, of parts and accessories available. I'm not going to bore you with all of them, just the ones you may need right now.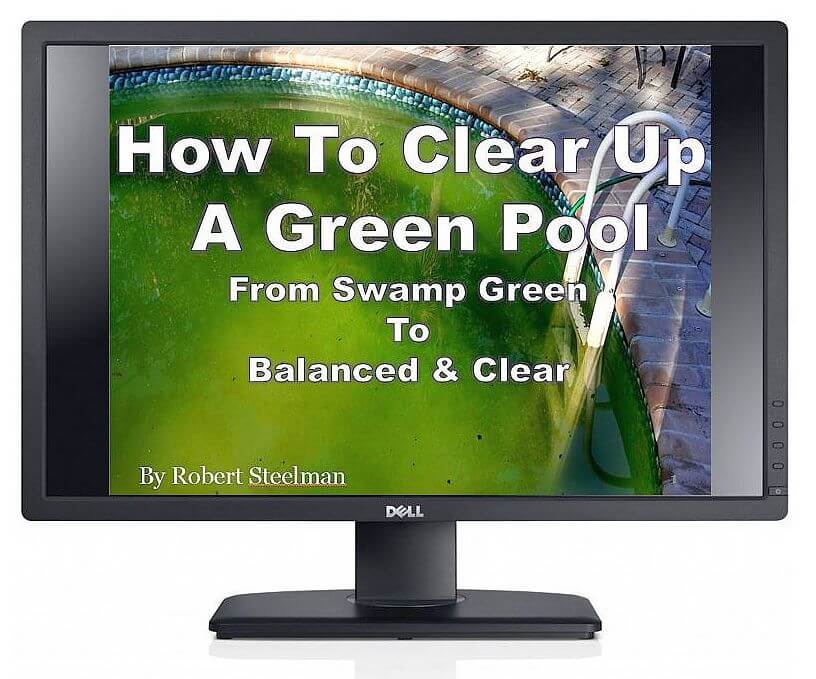 ome ideas and manufacturers of discount pool parts for aboveground pool parts and swimming pool pump parts for in ground pools:
Polaris pool cleaner parts/replacement parts/pool sweep
Hayward pool heater parts/filter parts/pool cleaner parts
Hayward pool vac ultra parts/pool vac/ pool pump
Intex pool parts
Jacuzzi pool filter parts/pool pump parts
Baracuda pool cleaner parts
Doughboy pool parts
Kayak pool parts
Muskin pool parts
Pentair pumps
Sta-rite pumps
Raypak heaters
Dolphin pool cleaner parts
Teledyne Laars pool heater parts
A few items you may want to keep on hand are:
Extra O-Rings/gaskets
Magic Lube
Socket wrench set
Extra sand, DE, or cartridge
Extra chemicals
If you're a "do-it-yourselfer" and in need of a more extensive lists of above ground pool parts, please check with your local pool shop or pool expert.
Go To:
Swimming Pool Care

>
Inground Pool Cost

>
Inground Pool Parts
Top Of Page