Mesh Swimming Pool Covers
Mesh swimming pool covers and information on mesh tarps for your pool. Fall season and pool winterization is not complete without one. 
Simply put, they contain a porous material that lies on top of your pool, similar to a swimming pool leaf cover.
Any rain or snow melts into the pool and any leaves or debris remains on the mesh pool cover. Some very fine particles and silt may get through the holes, but no worries.
If you have a good pool vacuum, you'll have fun in the Spring.
There won't be any standing water on top of most mesh pool covers to sweep or pump and that's good news if you're in the part of the country that has a mosquito problem.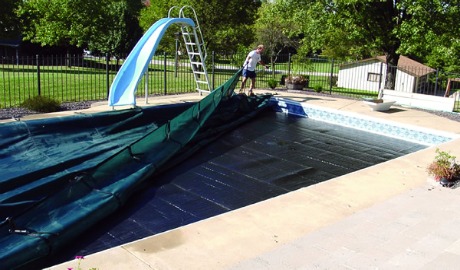 Mesh Swimming Pool Covers Makes It Easier

A mesh swimming pool cover is ideal for places that may get a lot of snow or rain and are generally lighter and easier to handle than a quality swimming pool solid cover.
A mesh above ground pool cover is usually less expensive than any other kind of pool cover and usually come in green or blue colors.
These are not to be confused with a good swimming pool solar blanket. Those are meant to heat your pool and keep some debris out.
If you live in an area that gets those wonderful harsh Winters and snow and ice storms, you know they can cause cause some wear and tear to your pool.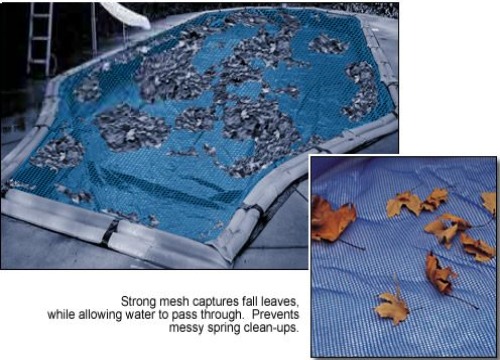 You can help prevent your in ground and above ground pool from getting dirt and debris into it with a quality mesh Winter cover.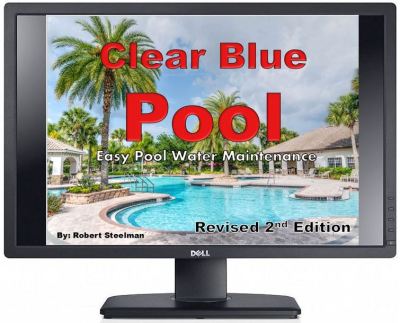 Click HERE To Discover Your Crystal clear Pool
Benefits of Above Ground & Inground Pool Covers

Some of the great things about pool covers are:
Less expensive

Easier to handle and lighweight

Quality workmanship

Great for places with lots of snow and/or rain

Easier pool opening in the Spring

Easy clean-upEasier to put on and remove

8-10 year warranty, maybe longer
Average Prices for Rectangle Inground Pool Cover

Please remember these prices are just ball-park figures.
| | |
| --- | --- |
| 12X20 | $100 |
| 12X24 | $100 |
| 14X28 | $125 |
| 16X24 | $120 |
| 16X32 | $130 |
| 16X36 | $150 |
| 18X36 | $200 |
| 24X40 | $225 |
| 25X50 | $240 |
| 30X50 | $270 |
| 30X60 | $330 |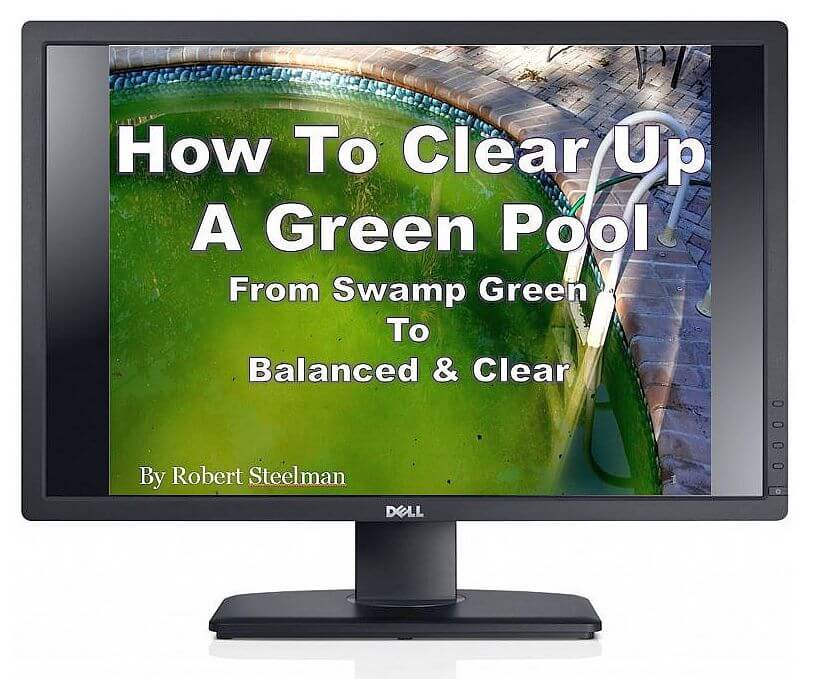 Remember: Safety First
You cannot place a price on pool water safety. If you don't purchase a safety or solid pool cover, drain your above ground pool and put it away. For in ground swimming pools, please get a cover. 
Go To:
Swimming Pool Care

>
Solar Covers

>
Mesh Swimming Pool Covers