Easy Pool Start Up
Easy Pool Start Up Procedures.  Expert Directions On Spring Pool Opening & Start-Up Kit Pool Maintenance.
A pool opening in the U.S. normally ranges between $150-$300. You can save a little time and money by doing some or all of the work yourself.
From personal experience, here's a good list for you to follow.
It's pretty much the opposite of a swimming pool closing.
These are the steps I take when I opened pools for people in Oregon. Now I take care of pools in Florida.
At the beginning, remember to allow some time for the water to balance out. Take it slowly and add only add one chemical at a time.
Available eBooks For A Perfect Pool. Click Below & Get Started.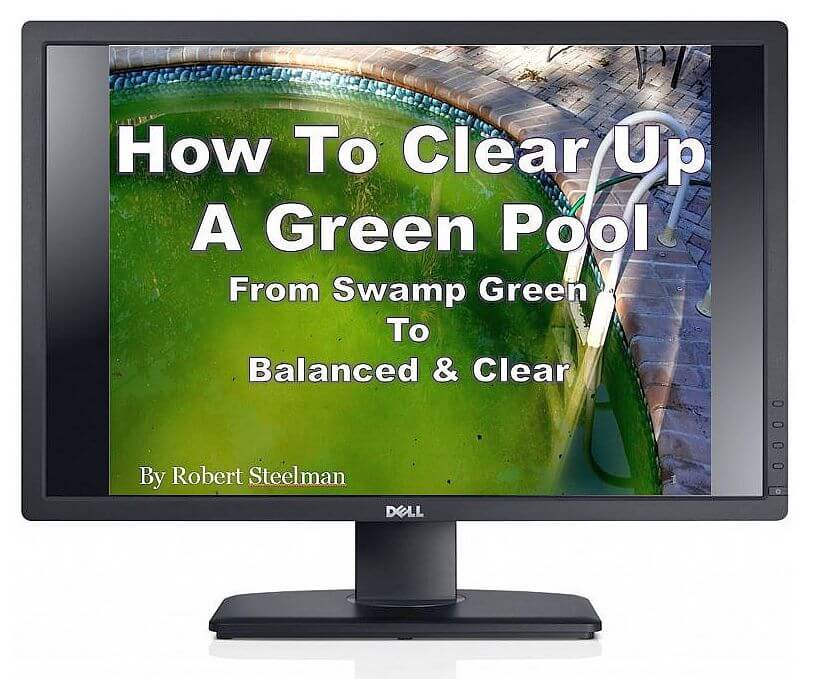 INSTANT DOWNLOAD
And the best way to keep your pool perfect all swimming season!!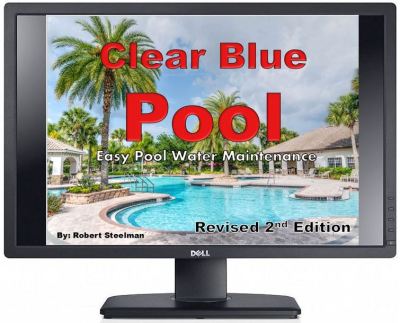 Click HERE to Discover Your Perfect Pool
INSTANT DOWNLOAD
More time swimming and less time clearing up your pool with my F.T.A. Process. Click on the pictures above to get started.
Raise the chlorine after you get the pH level down to about 7.0. Allow for one full turnover (usually 12 hours) re-test, and make another adjustment if needed. Balance your chemicals as needed.

Not every pool is the same. Some have high pH and low TA while you may face the complete opposite. Another pool may have metals or hard water, but you don't. One pool might have a heavy bather load while another is simply used a couple times per week.
The eBooks provide step-by-step, detailed and easy to understand answers to a variety of the most common pool water issues.
Learn The EXACT Way To Clear Up Your Pool. Click HERE & Get Started!!


Here is a list of things you can do yourself to help lower the cost of opening your pool in the Spring:
Remove, clean, fold and store pool cover and air pillow
Testing water balance; adjusting calcium, total alkalinity and pH levels
Replacing stored items; ladders, auto cleaner, baskets, plugs, gauges, etc...
Inspect and test electrical service to pumps, lights, heaters, etc. Load testing
Lube plugs, fittings, valves and o-rings
Flood lines, prime-up, start-up and adjust filtration equipment
Brush tiles and scrub skimmers with cleanser
Blow off, then hose pool deck
Skim pool surface. Vacuum pool to waste using portable vacuum equipment.
Super chlorinate to breakpoint levels with liquid chlorine
Brush pool walls and steps. Re-check chemical levels in 12-24 hrs, adjust as needed 
Backwash filter when pressure gauge rises 8-10 lbs or if the flow is reduced
Walk around your above ground pool and look for signs of wear and pool integrity
Check for cracks at the skimmer, the returns, and water line
Check the DE grids for tears
Measure the sand filter freeboard
If you cartridge filter has more than 2000 - 2500 filter hours it's time to get a new one
Re-check chemical levels in 12-24 hrs, adjust as needed. Use a good quality pool water test kit. I use and recommend the FAS-DPD K-2006 Taylor pool water test kit.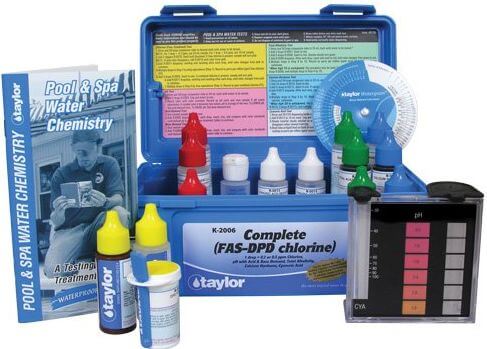 Replace test kit reagents every Spring (annually) and follow pool water test instructions to obtain accurate results.
Pool Start Up Chemicals Checklist:

You really don't need many chemicals to clear up your pool. It should only take a few days and about $20 - $25 per 10,000 gallons.
Make sure that you have...

Tile & Vinyl Cleaner
Winter Cover Cleaner
Metal Remover/Sequester (Jack's Magic HEDP)
pH Minus or Muriatic Acid
Calcium Hardness Increaser
Chlorine Shock Treatment
pH & Alkalinity Increaser/Sodium Bicarb/Borax
PolyQuat 60 Algaecide
Calcium Hardness Increaser
Conditioner/Stabilizer (CYA)
Pool Start Up Accessory Check List
Vacuum Pole
Vacuum Head
Vacuum Hose
Vacuum Adapter for Skimmer
Wide Mouth Leak Rake
Wall Brush
Thermometer
Timer for Pump and Filter
Automatic Cleaner
Go To:
Swimming Pool Care

>
Pool Start Up
Top Of Page
---
What Other Visitors Have Said
Click below to see contributions from other visitors to this page...