Expert Swimming Pool Consultation
Set My Appointment Now ~ Swimming Pool F.T.A. Process In Action
Experienced Swimming Pool Consultation. Talk To A Real Pool Guy To Help Clear Up Your Green Pool Water Fast & Take Back Control!!
New Video Series Coming In April 2017!!
The Exact Process To Clear Up Your Pool FAST!!


Guaranteed secured payments through PayPal. I respect your privacy so I NEVER give, share, or farm out any information.
Personal Phone Consultation Rate is $42
You'll get:
Up to 90 minutes of personal service 

Absolute expert advice

Detailed analysis of your unique situation

An email with details and the exact process of clearing up your pool 

Sand, cartridge & DE filter troubleshooting

Chemical and pool water issues resolved



An easy to understand reason why your pool went cloudy and/or green (HINT: It's NOT because you didn't use enough phosphate remover or flocc)

All of your questions answered
After your payment through PayPal, you will be prompted to a page containing a form to fill out. You will receive a confirmation email from me to go over your issues and get the details. We will then talk on the phone or SKYPE at your appointed time. 
Click the button below to get started and get your pool back FAST!!


Real Results From A Personal Phone Consultations

Only $10 & 2 Days To Fix This

Real Pool Owners With Real Pools Get The Results They Deserve
1 Ton Of Algae (yes, 2,000 lbs.) Was Scooped Out Of This Local Pool. My F.T.A. Process Cleared It Up In 5 Days For $75 In Chemicals.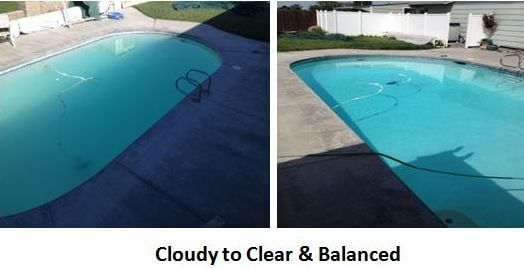 Enjoy the benefits of:
A crystal clear pool

Less maintenance

Less chemical usage 

Family fun and socializing

Convenience

Enjoying the Summer months

Stress relief

No sales pitch. I don't sell useless chemicals you don't need.

Learn from a real pool guy with proven results & experience
Click the button below to get started and get your pool back FAST!!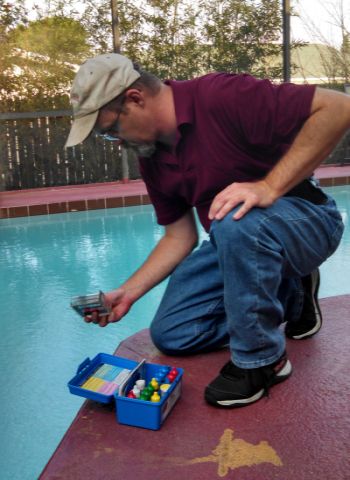 You can have confidence and knowledge when dealing with your swimming pool!! You can do what's right for yourself and family!! You can stop the never-ending trips to the pool store and hundreds of wasted $$ on chemicals that didn't work!! Look at your pool. If it's cloudy, green or something else is wrong there is a way out!!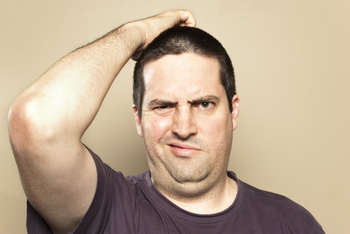 Don't Be Confused
Did you know that:
Only 28% of pool owners actually seek out help?
97% will never pay for professional help and are still fighting a nasty green pool!! 
Statistics show that 1 in 3 pools will go green this Summer 
The average it takes to clear up a green pool without professional help is 2 months 

and

 costs $479!!
98% of the guys you talk to who say, "I've been in the pool industry for X years" actually have NO experience clearing up pools and know less about pool water chemistry!! 
Talk to me, a REAL pool guy and swimming pool care professional that has cleared up hundreds of green pools just like yours!! 
Still don't believe me? Just watch the series of videos where I take a swimming pool from swamp black/green and nasty to crystal clear in about 9 days.

And a total of $32 in chemicals.  That's right!! Only $32 in chemicals to take a 20,000 gallon pool from green to clean.
Have you already spent $200, $300, $400, or more on chemicals?
Has it been weeks or months since your pool was clear and balanced? 
Are you tired of wasting time trying to figure out your pool?
Are you frustrated about not having your pool because of listening to someone who may not know what he's talking about? 
Don't trust just anyone with a website or video on YouTube. See for yourself what I can do for you, from start to finish. 
Be confident in knowing you're getting the very best information from my 18+ years of real experience. You have nothing to lose but time spent with family and friends around a great looking and perfectly balanced swimming pool!!
Go To:
Swimming Pool Care

>
Personal Consultation
Top Of Page