F.T.A. Process Video Series
Let's Get Ready For Memorial Day On May 28!!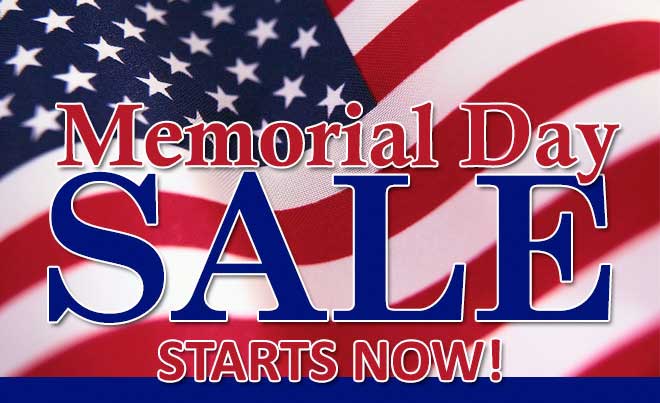 12 Part Video Series To Help You Clear Up Your Pool

Learn the exact process to clear up and maintain your swimming pool with this 12 Part Professional Video Series. You can have the results you deserve.
See Some Amazing Results
---
Select From 3 Levels Of Service To Fit Your Budget

---
Easily Order From Your Mobile Device. Choose One Of The Levels Below.

There's no faking these results!! You will learn:
Basic & easy to understand the Universal Laws of Pool Chemistry

and how to apply them to your pool

Pool chemicals

Why your pool goes cloudy and/or green

What "pool shock" really is
My exclusive F.T.A. Process that can handle virtually ANY pool and ANY situation
How to properly test your chemicals by using the CORRECT  test kit

Your filter and filtration system

Why your pH is NOT the most important chemical reading 
Why you DON'T need clarifiers, flocs, phosphate removers, Green Out, Green To Clean, Yellow Out, etc... to have a perfect crystal clear pool
How to save time and TONS of money and enjoy your pool all swimming season
This COMPLETE set of 12 videos teaches you all you need to know about clearing up and maintaining your pool.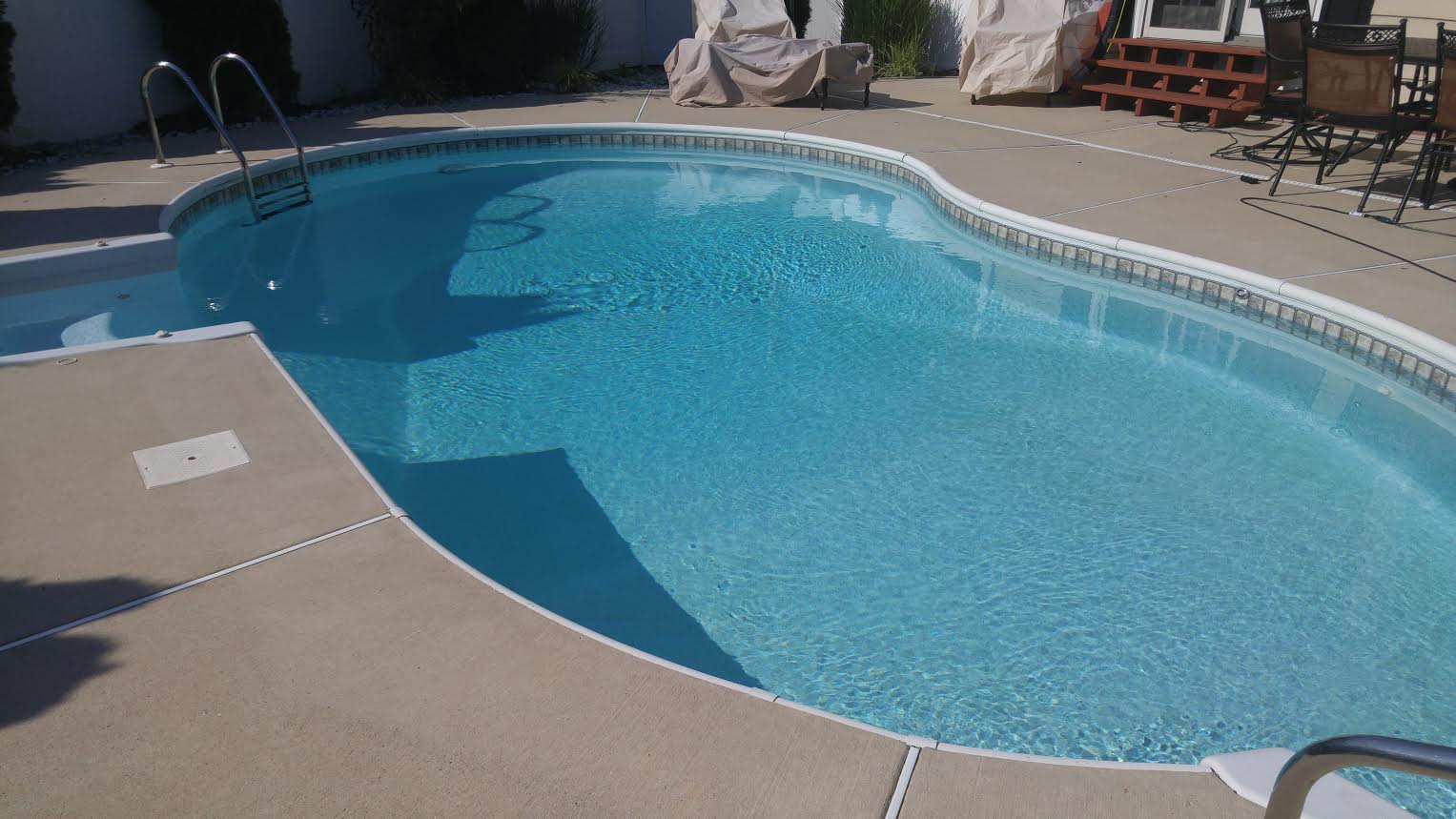 I charge $300 for a 2 hour one-time personal on-site consultation for new and existing pool owners. But you get all of this information and my knowledge that can easily fit any budget. 

---
Easily Order From Your Desktop. Choose One Of The Levels Below.


Cat. 3 Hurricane? No Problem.
After your purchase, you will receive information regarding your password.  At that time you will also be given an opportunity to purchase a flash drive containing all of the videos in this series and the e-books (Level 2 & Level 3).  
This flash drive is great for use in your lap top and iPad with a USB adapter, allowing you to take the information poolside for maximum instructional benefit.
**Once you purchase your selected level, you'll receive a download with the password code to gain access to your selected video series. Videos may not be compatible with Window 8.** 

People Can Talk

But The Truth Comes Out On The Deck
Easy To Follow Step-By-Step Method To Success!!
You can now learn the EXACT method to clear up AND maintain your pool. You will know what to do and how to do it with my easy step-by-step process. It's the best, fastest, most efficient, effective, and least expensive way to clear up and maintain your pool.
The video series and eBooks contain absolutely NO "up-sells" and NO "secrets" are kept from you!! Once you have this in your hands, you're off and running. Everything you need to know to clear up and maintain your pool is contained in the video series and eBooks!!

How easy is it? This is literally a step-by-step process. I'm on the deck with you. Side by side to help you clear up your pool.
What I do, you do. I test the chemicals. You test the chemicals. I add chlorine. You add chlorine. I sweep. You sweep. It doesn't get any easier than that.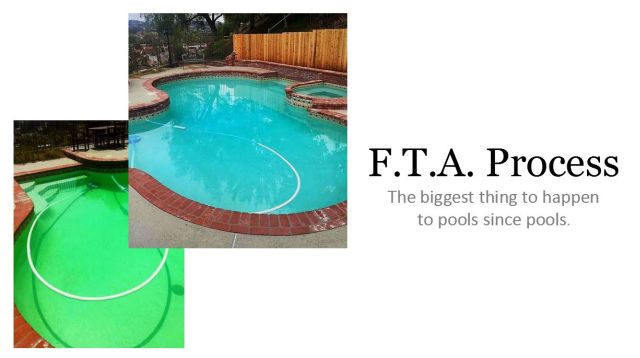 Your swimming pool is NOT a money pit. You can reclaim your pool and Summer!! Do you need more evidence? Scroll down and check out just some of the pools that were saved using my F.T.A. Process.  


Are You Getting The Results Your Want?
5 Days & $75 In Chemicals To Clear Up This Pool 
4 Days & $40 In Chemicals

Dark Green To Crystal Clear!!
4 Days & $45 In Chemicals


Emerald Green To Perfect!!
3 Days & $32 In Chemicals
Brown & Black Stains To Clean & Clear!!
4 Days & $35 In Chemicals
1/2 Full & Green To Perfect!!
You Can Have These Results Using My Proven F.T.A. Process

Get The Results You Deserve!!



Clear Blue Pool eBook
Download Now
Preview some pages below
How To Clear Up A Green Pool eBook
Preview some pages below
Go To:
Home Page

>
F.T.A. Process Video Series
Top of Page