Pool Equipment You Should Know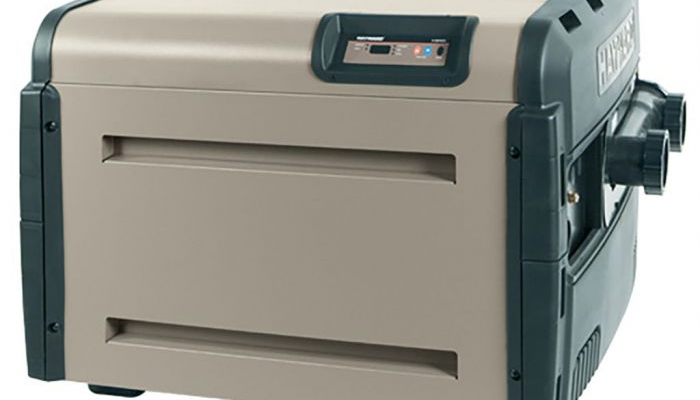 Swimming Pool Heaters: How To Choose The Best One
If you're thinking about buying a pool heater, you may want to stop and read this first.  This could save you tons of money and wasted time.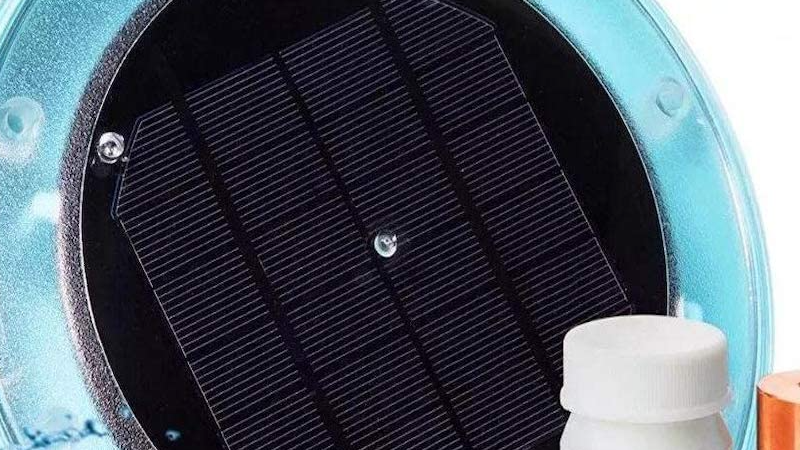 How To Choose A Pool Ionizer
If you want to use less chemicals or have sensitive skin, a pool ionizer might be what you need.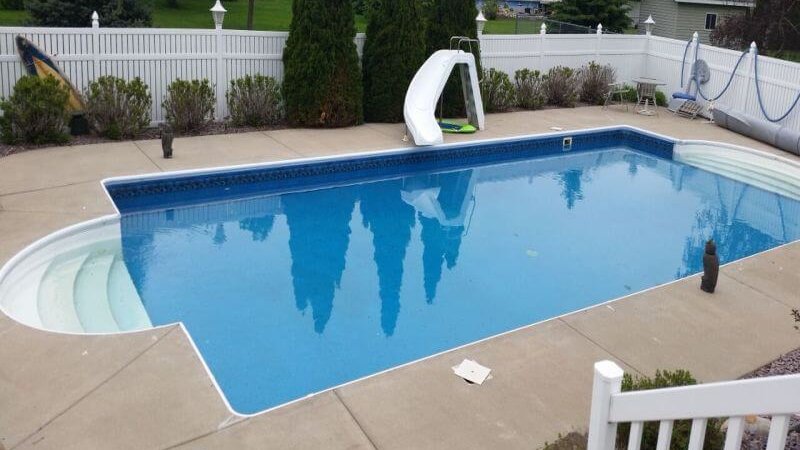 Why Buying Fiberglass Inground Pools Is A Good Choice
A benefit of fiberglass inground pools is the gel coat, a smooth surface that makes for easy cleaning.  
Why You Need LED Swimming Pool Lights
LED pool lights offer your swimming guests an experience they'll always remember.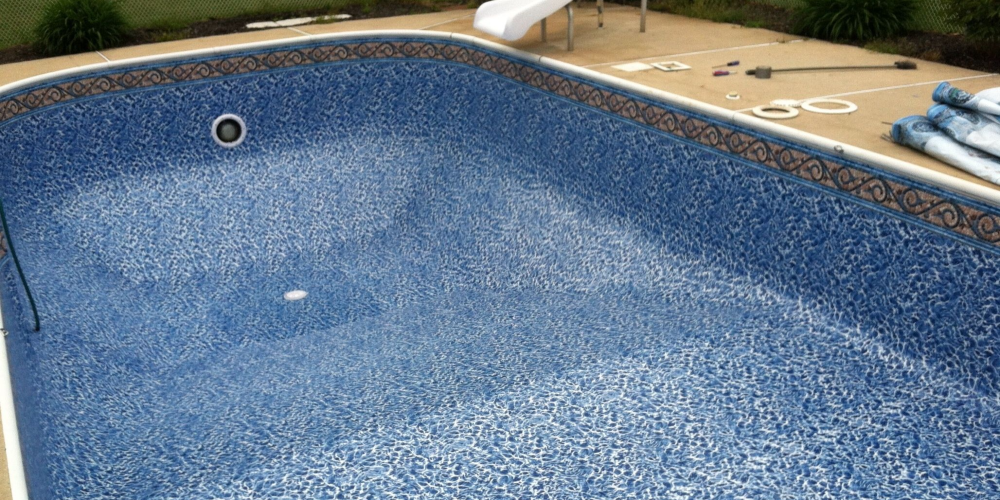 Your Complete Guide To Inground Swimming Pool Liners
If you've ever wondered about inground swimming pool liners, now is the best time to start. Learn to choose and install a replacement pool liner like a boss.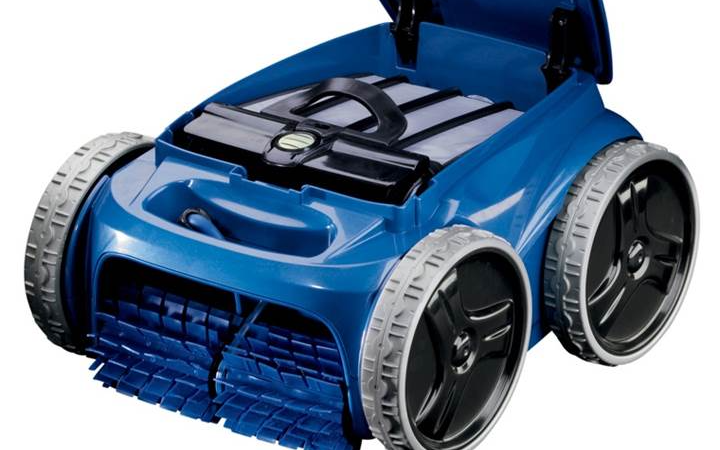 Robotic Pool Cleaners
Robotic pool cleaners can make your life so much easier.  Less time manually vacuuming your pool and more time swimming.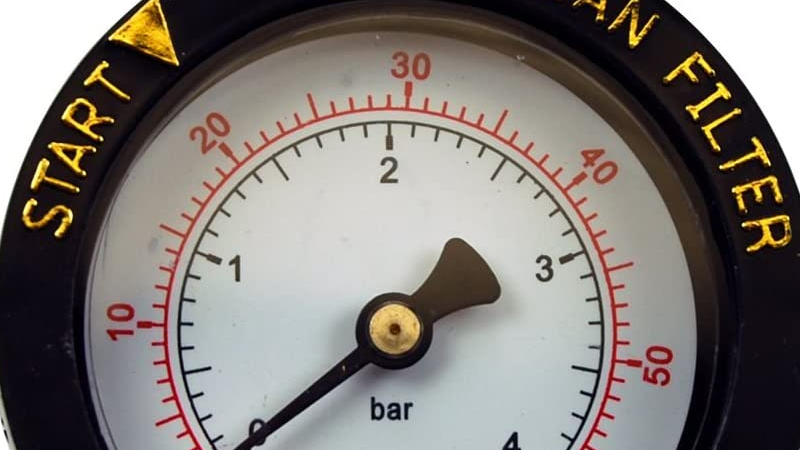 Understand Your Pool Filter Pressure Gauge 
Your pool filter cleans your water.  It also has a little friend called a pool filter pressure gauge.
Know Your Pool Valves and What They Do
Your pool's filtration and circulation starts with understanding your pool valves and how to use them. 

How To Choose The Best Pool Filter
Buying a new sand, cartridge, or D.E. filter pool filter isn't a difficult decision.  It just depends on what you want and what your pool needs.

Understand Your Pool Plumbing
By knowing every part of your pool plumbing system, you'll be able to maintain a clean and healthy pool.

10 Benefits Of Aboveground Pools
Aboveground pools have gained popularity in recent years.  They're great fun for family and friends and with the proper care, can be enjoyed for many years.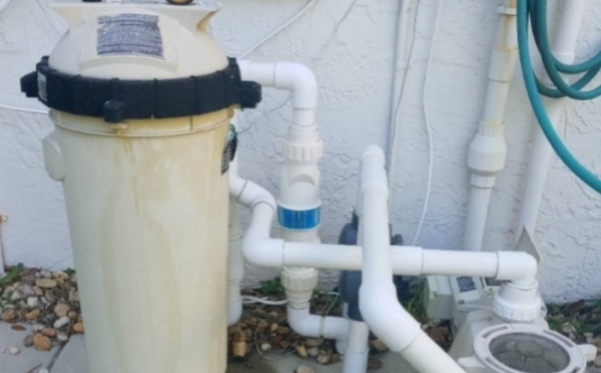 Why A Swimming Pool Filter Cartridge Is A Great Choice
If you're thinking about choosing a filter, you may want to look at a pool cartridge filter.  Not only do they work, they're so easy to maintain.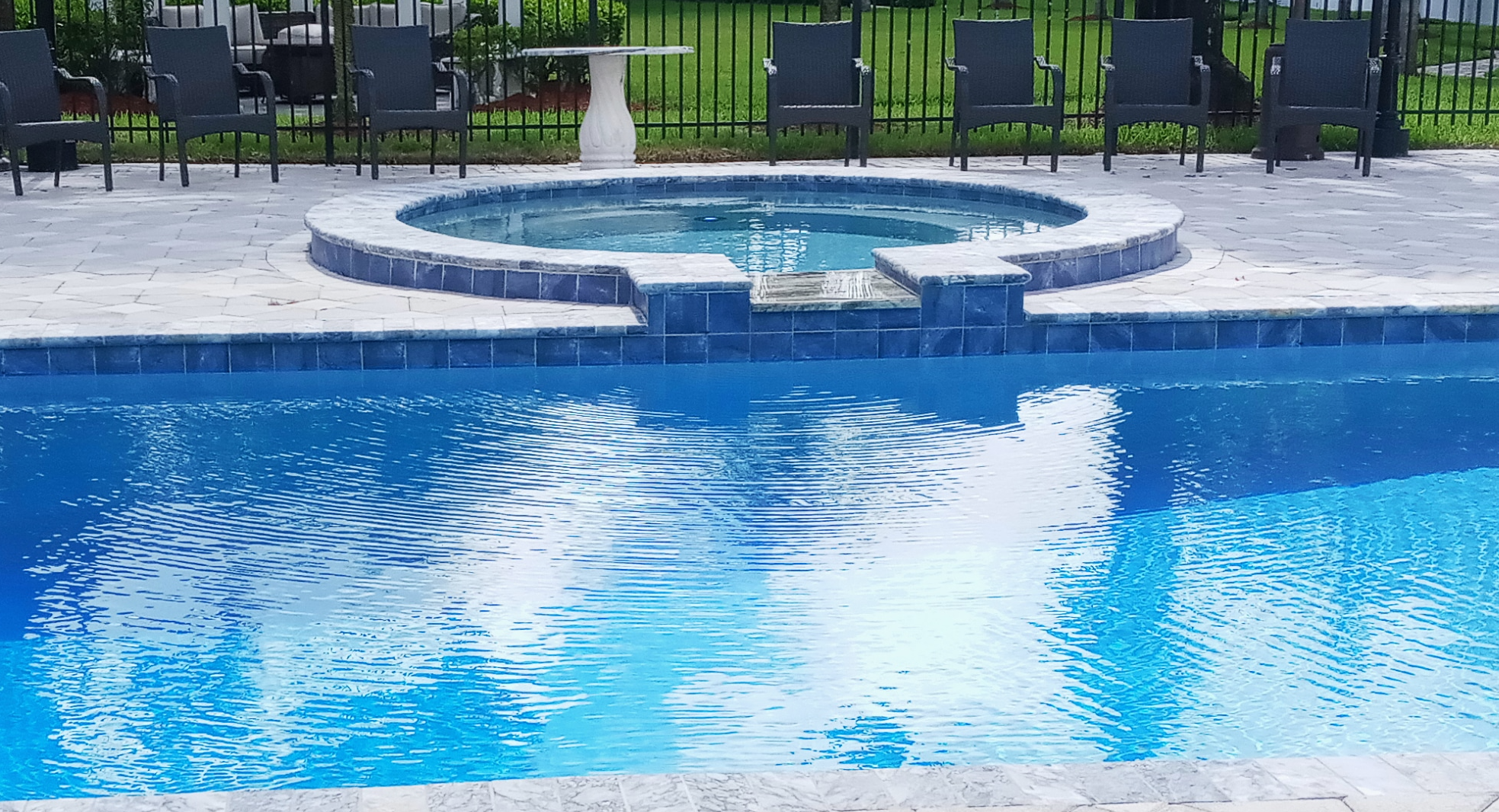 How To Choose The Right Pool Size 
Are you thinking about building a swimming pool?  You should know the best pool size to have for your backyard.