How To Kill Black Algae In Your Pool
Black algae in your pool?  It does take work and it can be difficult to get rid of, but with the right information, you're already 1/2 way there.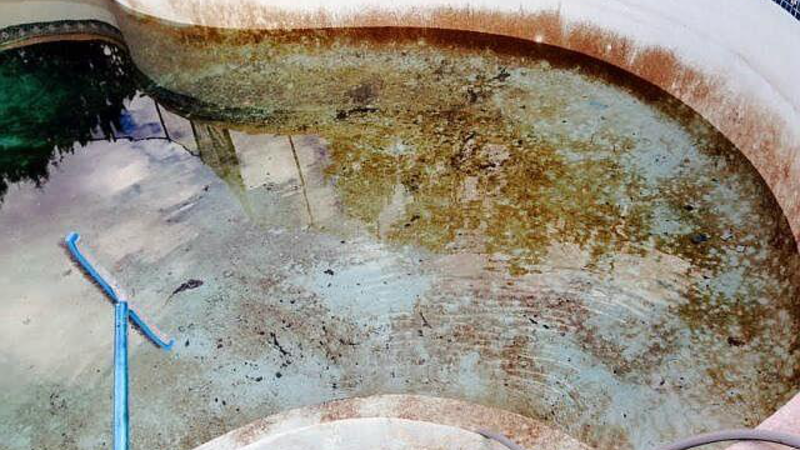 How To Kill Brown Algae In Your Pool
Does your pool have brown algae?  Learn how to easily kill it and get your pool back to being perfect.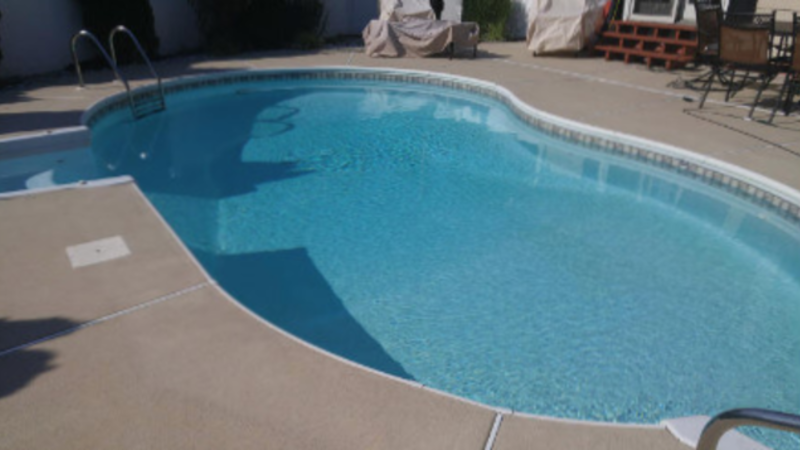 How To Cure Chlorine Lock and Chlorine Demand
What to do if your pool is suffering from chlorine lock or chlorine demand.