Swimming Pool Care News
Stay on top of the latest swimming pool care news right here. Updated events about related news, problems and issues.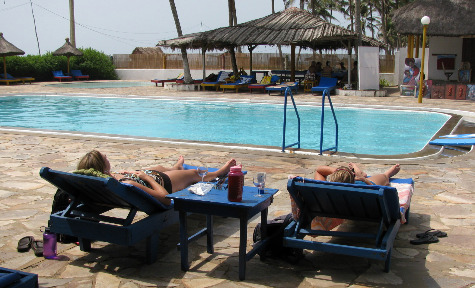 It can be hard to stay on top of the news. Sorting out the puzzle of maintenance tips, chemistry, chemicals, products, problems can be a huge task.
To make life easier for you, I've set up a process that will automatically update this page with the latest in research news around the world.
Be sure to bookmark this page so that you can easily stay up to date, or sign up for my site RSS feed by clicking on one of the orange buttons at the left.
And, you can even add your own information too.

Swimming Pool Care Events & Stories

If you see an important item, event, or product that isn't included on this page, just skip to the news summary below and add in the details.
Do you have a question? A comment? Something you'd like to know more about, or just curious?Then by all means please e-mail me your questions and comments.
I love hearing from people who are passionate about their pools and swimming pool care.
Go To:

Swimming Pool Care

>
Pool Care News
Top of Page