Why Is Your Neighbor's Pool Perfect?  Find Out Here!!

Hey guys, it's Robert.  If you have a few seconds, I'd like to share something with you.  Sound good?  Is it a terrible idea to have a great pool?  Is it ridiculous to want to spend time with your family and friends swimming?  Then how do we proceed?  What do we need to do to accomplish this goal of a perfect swimming pool?  How am I supposed to do that?  How do I overcome these challenges?
*eBooks Are About 13 MB So Please Be Sure Your Have Enough Space On Your Phone and/or Mobile Device*

The reason this system is different is I just don't tell you in some vague kind of way and use cute computer graphics.  I actually show you.  I'm with you through an exact step-by-step method.  What I do, you do.  When I do it, you do it.  When I add chemicals, you do the same thing.  And do you know what happens?  Your pool dramatically clears up!! It's that easy!!  The beauty of this program is its simplicity.  It's a dynamic turn-key interactive video series solution specifically designed for you, a homeowner and pool owner.
Instant Access To Informative eBooks
Desktop/Laptop & Mobile Device Ready. Click On The Pictures Or Links To Get Started Today.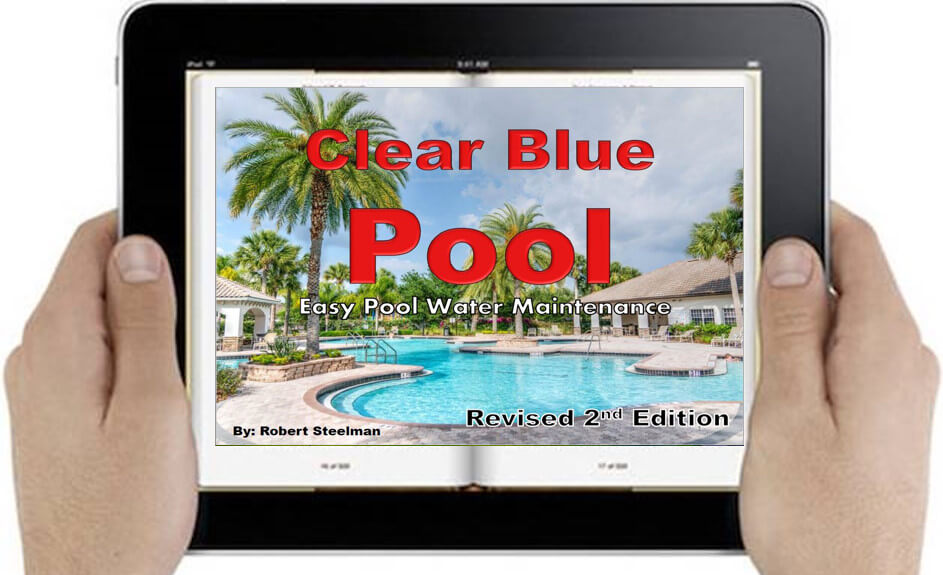 Clear Blue Pool is Revised & Updated!!  This expanded version offers you even more information.  If you're frustrated by adding chemicals and trying to keep your pool clear all the time, this is the eBook for you.  Get instant access to an easy-to-read illustrated digital eBook to help you take care of your pool.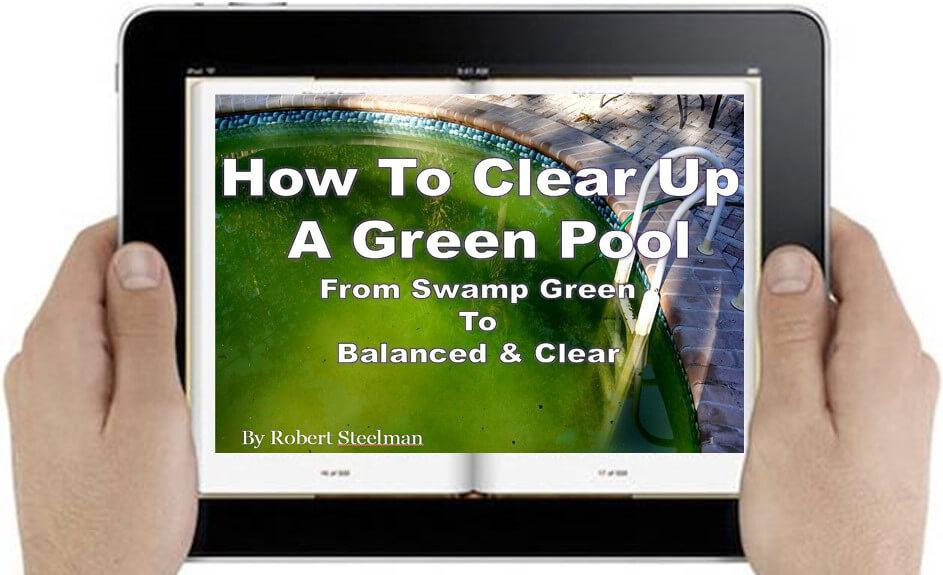 How To Clear Up A Green Pool is THE authoritative eBook on clearing up your green pool.  It's filled with my 20+ years of knowledge and experience clearing up the nastiest pools you've ever seen.  It contains chemical charts, printable weekly pool log sheets and my exclusive F.T.A. Pool Fix for clearing up your pool.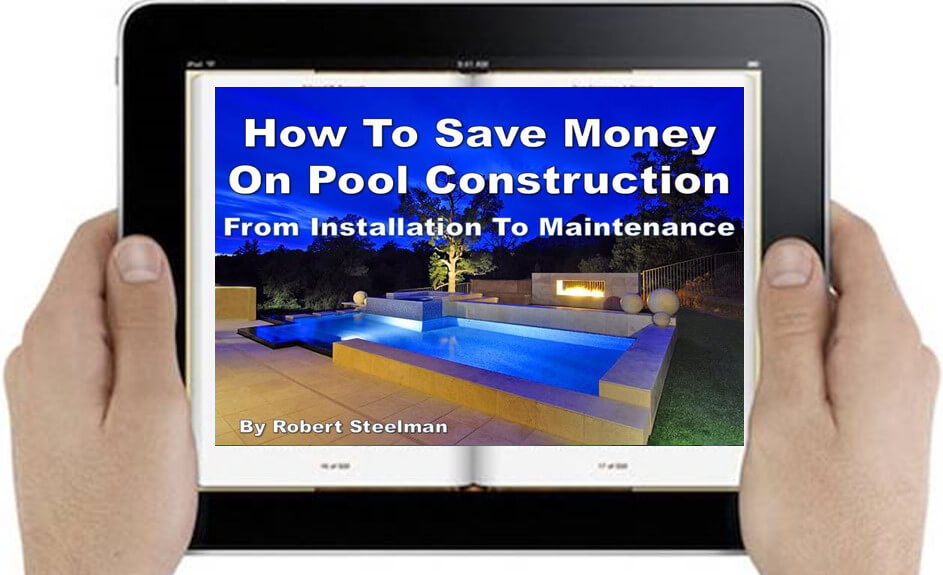 How To Save Money On Pool Construction eBook is perfect for those who are thinking about building a swimming pool.  This eBook is packed full of information from my 20+ years in the pool business.  Information that every prospective pool owner (and current owner) can use. I have done the hard work, getting right to the heart of the matter, so you can make the most informed decision.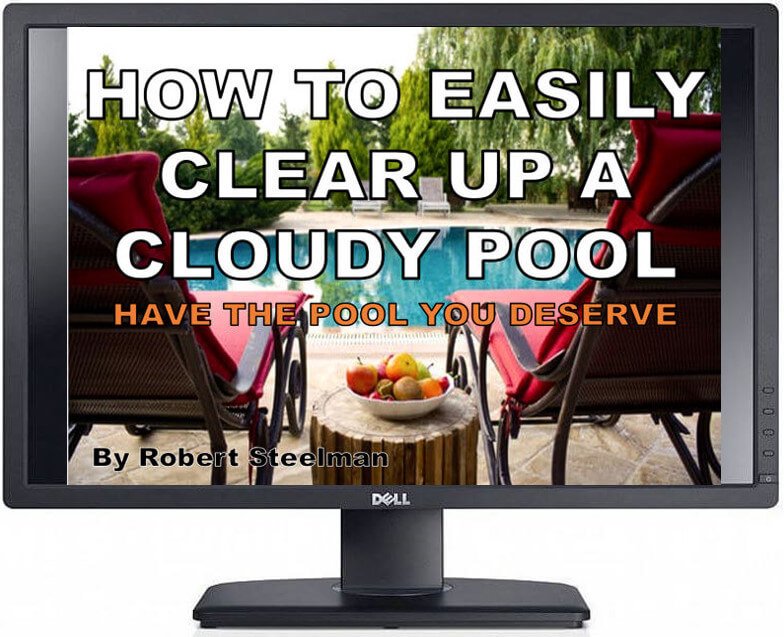 How To Easily Clear Up A Cloudy Pool takes all the guesswork out of clearing up your pool.  It is packed full of useful information and the step-by-step guide to take your pool from murky and cloudy to crystal clear and blue in the shortest time possible.  Take my 20+ years of real world pool experience and put it to work for you so you can get immediate results!!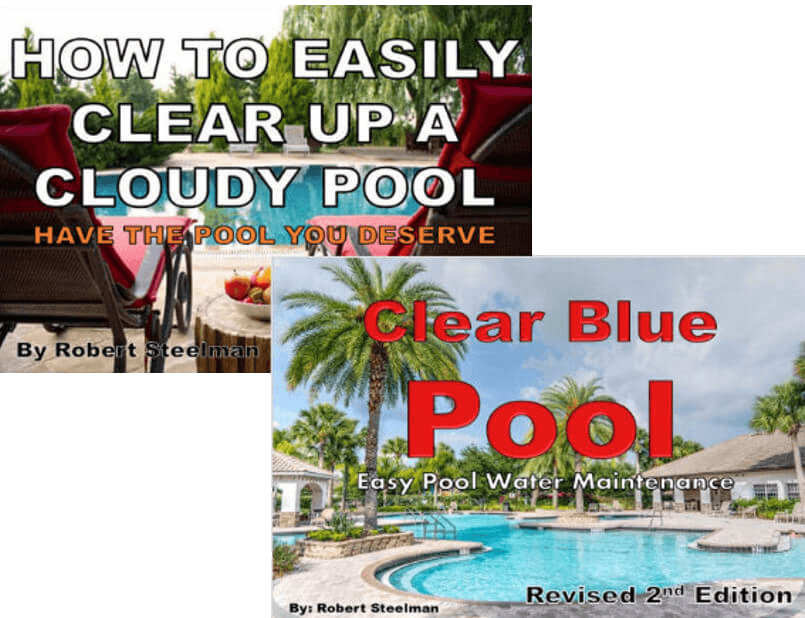 Combo Package How To Easily Clear Up A Cloudy Pool & Revised 2nd Edition Clear Blue Pool eBook.  These 2 eBooks offers complete understanding of where cloudy water comes from and includes my exclusive F.T.A. Pool Fix clearing up and maintaining your pool.  This method is the exact same method I used to clear up pools after Category 3 Hurricane Irma!!  Only want 1 eBook?  Great!!  "How To Clear Easily Clear Up A Cloudy eBook" is the right one for you at a discount!!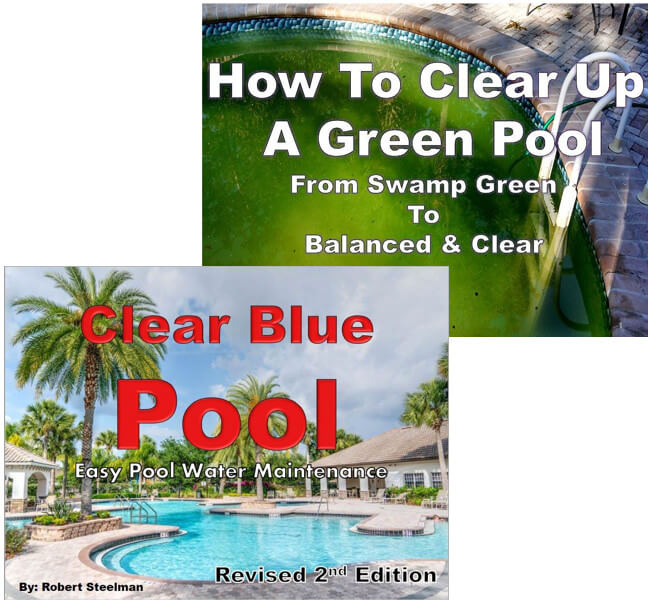 Combo Package Clear Blue Pool Revised 2nd Edition & How To Clear Up A Green Pool.  Save TONS of money.  Save time.  And save your pool sanity with this combo package.  It contains all you need to clear up your pool and perfectly maintain it.  It also contains my detailed and exclusive F.T.A. Pool Fix to clear up your pool.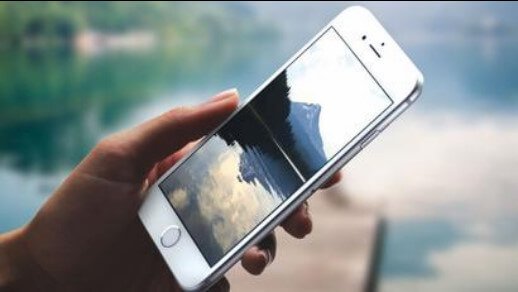 Your personal phone, SKYPE, or Zoom video consultation. In this section you have the opportunity to speak directly with me and get all of your questions answered.  Invest a little now and save hundreds and enjoy the true value of your swimming pool.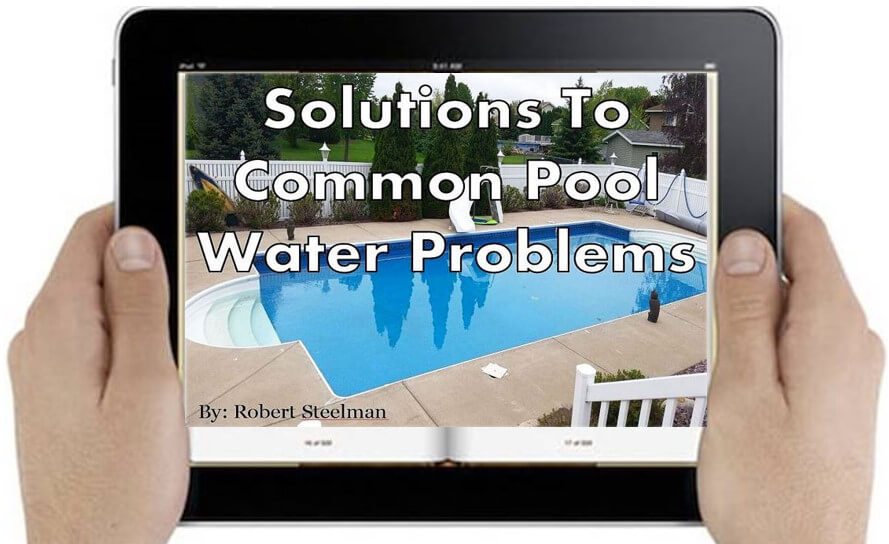 In Solutions To Common Pool Water Problems I break down and answer the most common pool water problems you'll see in your pool ownership.  What to do with high pH?  Why is my pH low and total alkalinity high?  Where does all this come from?  What about cloudy water?  And much more!!  A must have for pool owners who want to have a perfect pool.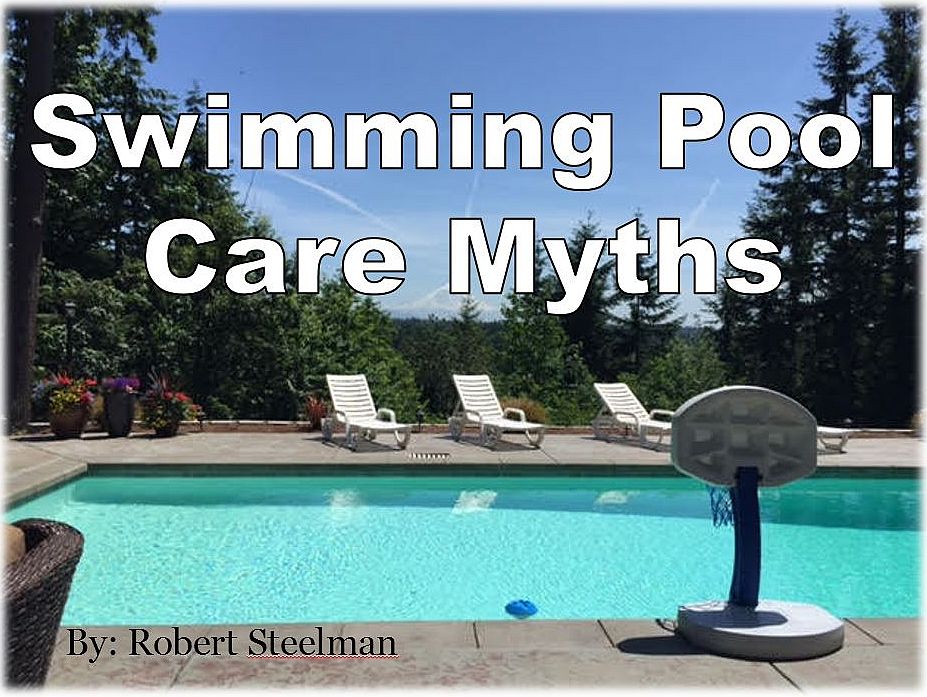 Swimming Pool Care Myths eBook covers the most widely held beliefs about swimming pools.  And exposes them for what they really are.  You'll learn how to quickly solve your pool water problems so you can get right back to swimming again.  Spend more time swimming and less time worrying about your pool!!  Great for mobile devices!!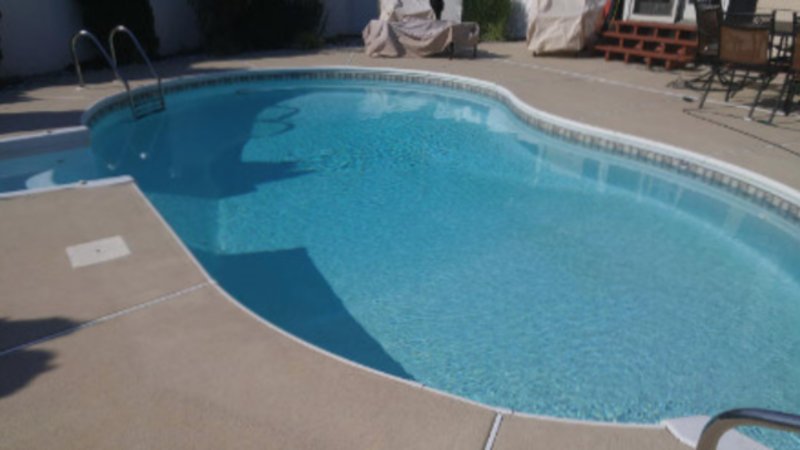 Professional and certified swimming pool inspection done on time and the right way.  If you're a local realtor or a buyer who is thinking about purchasing a home with a swimming pool, have the pool inspected by someone with over 2 decades in the pool industry.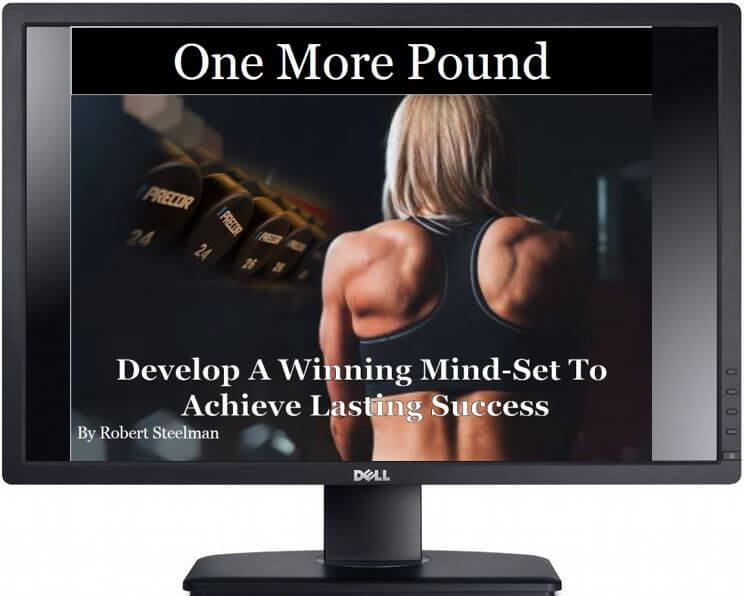 One More Pound eBook offers practical advice that you can immediately use.  You can do it!!  You can have a winning mind-set and be what you were meant to be!!  I am confident that the information found within this eBook will bring you years of understanding and will thoroughly serve your immediate needs.  The cash outlay is minimal but the benefits last a lifetime!!

Thank you for allowing me to serve you and I hope to hear from you very soon.