Fiberglass Inground Pools
Fiberglass Inground Pools and Fiberglass Swimming Pool Prices For A Classic Pool and Spa Look and Feel.
For years inground fiberglass pool owners have cheered about the smooth finish and the decrease in their chemical use as compared to concrete pools.

These owners also like the fact that their fiberglass inground swimming pools require no acid washing and are pretty good against swimming pool algae.

Some may say that their pools are healthier than their concrete cousins.
Additionally, one piece fiberglass pools may save you time and money over the life of the pool. 

Savings for pool maintenance cost, repairs, chemical and electricity to name a few. These pools could save as much as 60% - 70 % on chemicals and around 20% - 30% on electricity costs.
Fiberglass pool installation can happen in one day and some warranties can go up to 25 years. You can create your own oasis in your backyard.

Save TONS of time and money. Spend more time enjoying a pool and less time worrying about it. Click on the eBooks below and get started.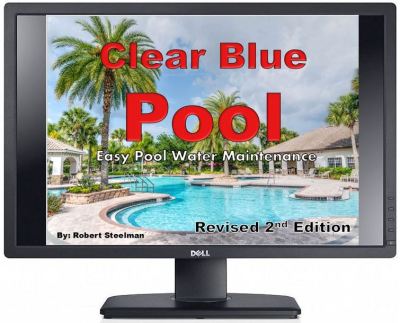 INSTANT DOWNLOAD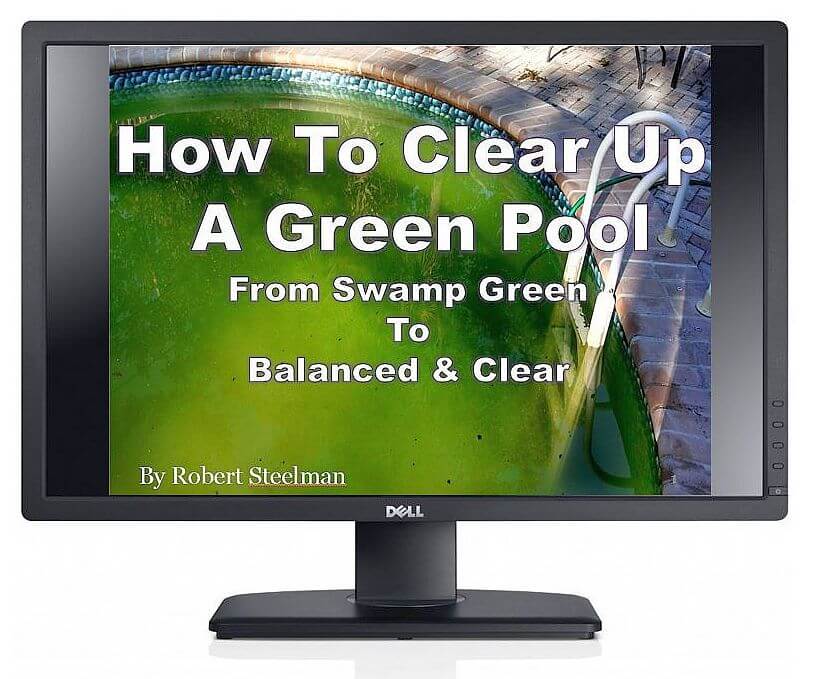 INSTANT DOWNLOAD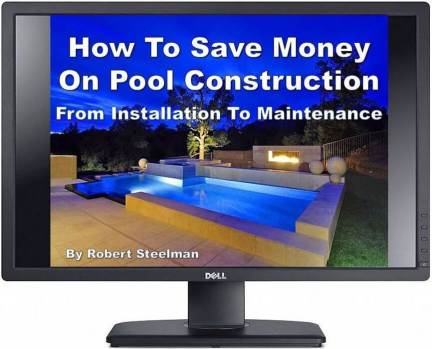 When dealing with fiberglass pool manufacturers there are a few areas you'll want to keep in mind:
The reputation of the swimming pool dealer

Who is working for them i.e...employees and any sub-contractors

The materials used in making the pool and the type of coating

Manufacture process of the molds

Quality control measures

The installation process

What warranty and/or guarantee do the fiberglass pool manufactures make?

Experience at swimming pool restoration and swimming pool refinishing?

Experience at contemporary and/or classic pool and spa upgrades?
You can also go here for another great list of questions to ask your pool company, contractor and/or installer.

Benefits Of Fiberglass Inground Pools

Fast installation

Lower maintenance 

You'll never need to replace any liners or replaster anything

Use less chemicals

Stronger than concrete

Many shapes and sizes

Fiberglass in ground swimming pools have been around for many years 
Manufacturers are always making improvements
A fiberglass pool kit is made in a factory controlled environment which improves the efficiency of the pool and reduces your costs. 
You normally don't need to wait for a fiberglass lap pool to swim after installation as compared to a normal vinyl and/or concrete pool.
New Fiberglass Pool Layer System & Fiberglass Sheets
Prices & Cost Of Fiberglass Pools 
It really depends on what you want and what "add-ons" are right for your pool, backyard, and budget.
Here's a list of things that future pool owners might consider when considering swimming pools dealers:
Waterline tile

Colored finish

Pool lights

Concrete deck

Decorative rocks

Pool slides

Salt water swimming pool

Pool safety cover

Diving board

Ladders

Automatic vacuums

Adjacent hot tub

Obviously there are many options so giving you a concrete answer for fiberglass pool installation is not possible, but, you could expect to pay around $20,000 - $30,000 for a basic model and options.

If you're the "do-it-yourselfer" you can probably get away with installation around $10,000 - $15,000. If you plan on having your contractor do everything and want everything above, you're probably looking in the ball-park of $45,000 - $60,000. 

Fiberglass in ground swimming pools are usually more expensive, upfront, than regular concrete pools but can save you money in the long run. 
As was said, they tend to use less chemicals, don't need to be re-plastered every 8 - 10 years or so, no swimming pool paint to buy, and there's no need to buy any vinyl liners.
As you can see there are many reasons to consider fiberglass inground pools.  Just remember to get one that fits your budget and ask the right questions.
Go To:
Swimming Pool Care

>
Salt Water Pools

>
Fiberglass Pools
Top Of Page

What Other Visitors Have Said
Click below to see contributions from other visitors to this page...