"How To Easily Clear Up A Cloudy Pool" eBook
Learn from a real Aquatic Systems Maintenance Professional. You've seen my videos on my site and on YouTube. You've seen me clear up some really nasty pools. You can have a crystal clear pool just like all of my customers. When I'm finished with a pool it's always perfect. And my 20 years of real world experience can be found in this eBook.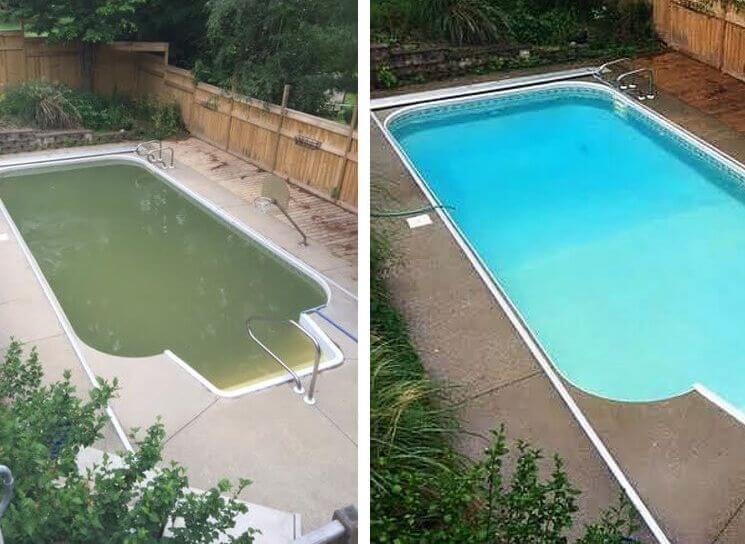 Exact Step-By-Step Guide That's Revised & Updated!! 
FREE Bonus eBook included in your download: "42 Money Saving Tips For Your Swimming Pool"
Works Well On Both Desktop & Mobile Devices
Enjoy the benefits of: 
A crystal clear pool

Step-by step guidance that covers many situations

Less maintenance

Less chemical usage 

Family fun and socializing

Convenience

Enjoying the Summer months

Stress relief

Learning from a real Aquatic Systems Maintenance Professional with proven results & experience
Click the image below for a quick preview gallery of pages.

I cleared this cloudy pool in only 2 days for less than $5 in chemicals
Only 3 days & $10 in chemicals to clear this green pool!!
Video testimonies. From nasty to perfect!!
Stop fighting your cloudy pool and start enjoying it. Click the picture below and get started today!!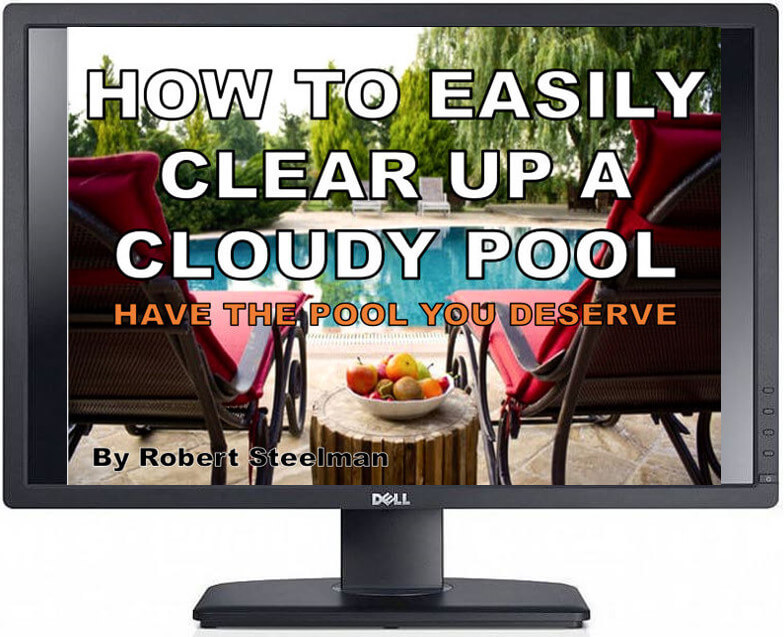 Go To:
Home

>
Pool Resources

>
How To Easily Clear Up A Cloudy Pool