Swimming pool water delivery provides a bulk water delivery system to meet your needs.
These trucks can provide clean water in most situations. These include but are not limited to:
Check with your city because a water delivery company just might be a phone call away.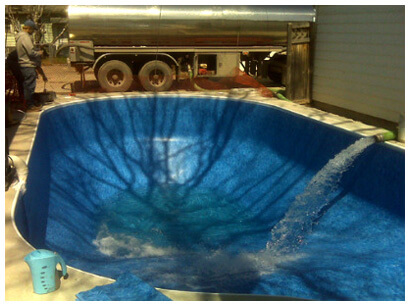 Water home delivery services are an excellent resource if:

You have well water that has contaminants or very high metal content
Your city water supply contains a large number of phosphates
Your fill water is running too slowly
You're having a pool installed
You're filling a 

water fountain

You have a Hot Tub or spa
You have a 

natural swimming pool

If you generally need a lot of water quick, fast, and in a hurry
So when looking for a water delivery system there are a few things to keep in mind:
Be sure the business is insured in case of any possible damages to your property.
Check for references
Ensure the company has a hose long enough to reach your pool or water fill area. Normally these hoses are about 500 ft long, so they can fill from the street rather than going onto your property and possibly causing damage to your driveway or lawn.
The drivers and workers should be trained to pull all vacuums and put the liners back in place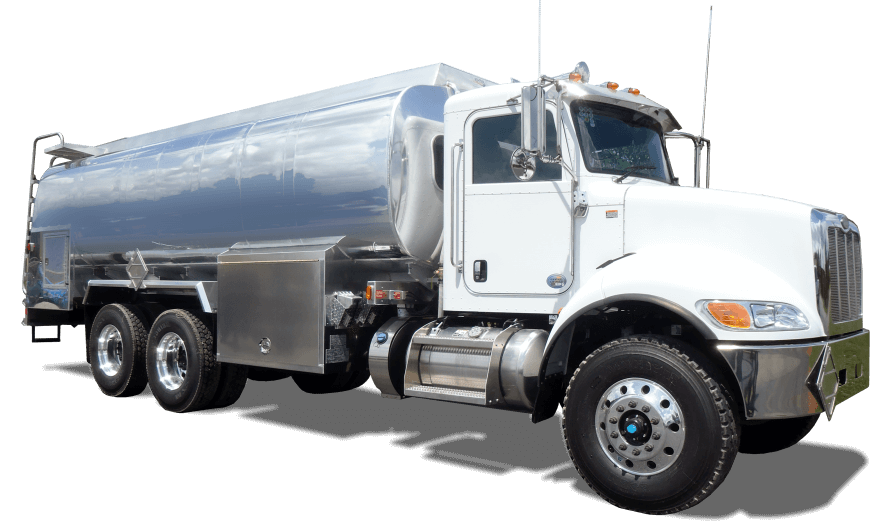 Easy Calculations
To know how much water you will need, simply follow these easy instructions and calculations:
Above Ground Rectangle And Round Pools: Length of pool x Width x Depth x 5.9 = Gallons needed
Above Ground Oval Pool: Length x Width x Depth x 7.9= Gallons needed
In Ground Pool: Length of pool x Width x Depth x 7.5= Gallons needed
(Note: Average Depth = shallow end depth+ deep end depth divided by 2)
All measurements are in feet not inches. You can have a quick fill to your swimming pool, hot tub, or spa and know the water you receive was well maintained and is fresh and clean.
You can save time by allowing a professional pool water delivery service handle your water needs.  Many water delivery companies might even offer to chemically balance your water prior to delivery, so you can swim even faster and take the hassle out of your own swimming pool chemistry. The national rate for pool water delivery starts around $150 and goes up from there.