Swimming Pool Red Algae
Red algae and swimming pool care instructions. How to remove and reduce an algae swimming pool for the pool perfect for you.
It's sometimes called red slime algae and is really a bacteria. 
 It will present itself in your pool as rust colored specks or bright reddish-pink patches on the walls, steps, and/or ladder.
Even with the best pool water care some pool owners will experience algae at some point.
SAFETY FIRST
Always take the proper precaution in dealing with these types of pool chemicals and read the manufacture's labels.
Use heavy duty rubber gloves and goggles and keep pool chlorine out of reach of children and pets.

If you see that your swimming pool has red algae swimming pool, you must take immediate action in killing the algae.
Doing this will lessen the risk of swimming pool staining and will lengthen the pool water life.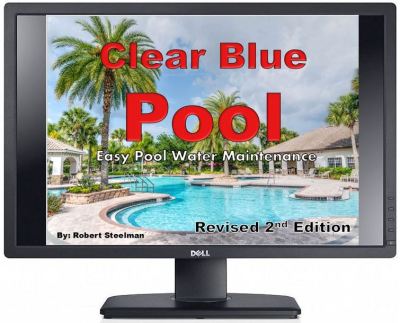 INSTANT DOWNLOAD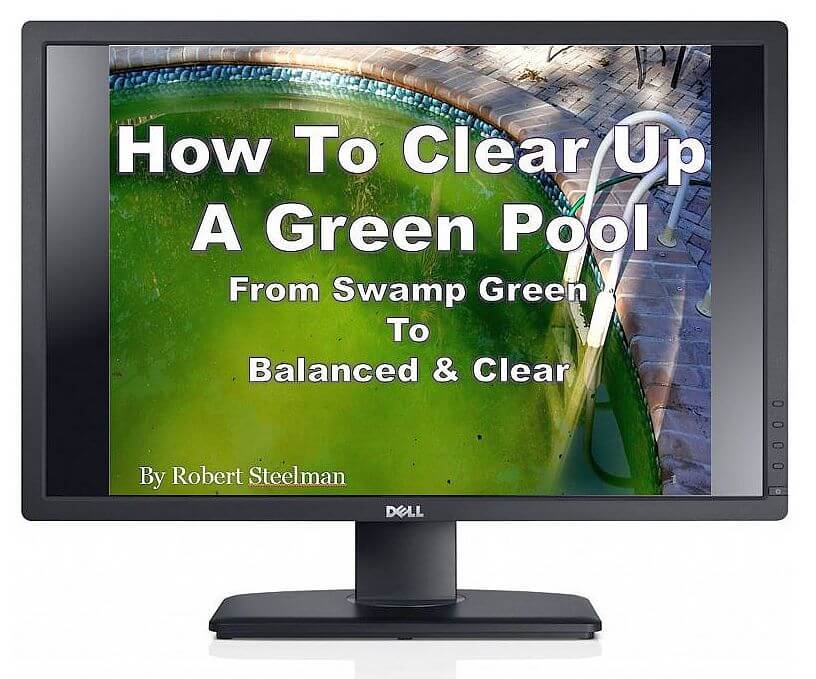 INSTANT DOWNLOAD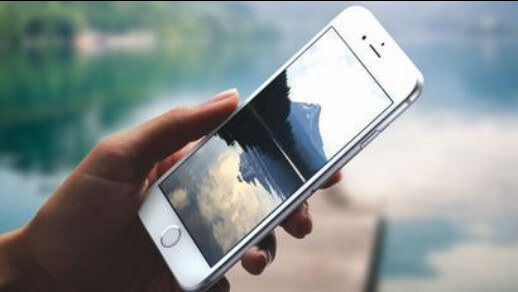 Get Rid Of Red Algae

First you should:
Bring the pool pH, pool alkalinity (TA), and water hardness into line. Never add chlorine without first adjusting these three.
Continuously run your filter and be sure to backwash 2 times per day until the water is clear once again
If you have a DE filter be sure to re-coat the grids with each backwash
Watch that the pool's water level does not get below a minimum of 2" from the bottom of the skimmer
Super chlorinate the pool 
Use a good PolyQuat 60 algaecide specifically designed to lessen the chances of another algae bloom
There will be dead swimming pool algae on the bottom of the pool. This can be filtered out through vacuuming the bottom of the pool.
Keep brushing and vacuuming to rid the pool and any residual red algae and remember to keep filtering and backwashing to remove the swimming pool algae. If you have a DE pool filter, you'll need to re-coat or recharge the grids with each backwash. Spray out your cartridge filter.
Remember when you have an algae problem there is no quick fix. It will take time, effort, and patience to clear up your pool.
When your swimming pool chlorine is down to  2 - 4ppm the pool will be safe to swim in once again.
NEVER allow anyone to swim in the pool until the swimming pool algae is gone and the water has cleared up
Get the full understanding about pool algae. The eBooks above go into great detail about getting rid of algae and having the best looking pool. Click on the above books to get started.
Algae Chlorine Shock Chart

Amount of Chlorine Needed to Reach 10ppm
Kinds Of Swimming Pool Chlorine
POOL GALLONS
1,000
5,000
10,000
12,000
15,000
20,000
25,000
50,000
Sodium Hypo
10 oz.
1 3/4 qts.
3 1/4 qts.
1 1/4 gal.
1 2/3 gal.
2 gal.
4 gal.
6 gal.
Lithium Hypo
4 oz.
1 1/4 lbs.
2 1/3 lbs.
3 1/2 lbs.
4 3/4 lbs.
6 lbs.
12 lbs
18 lbs.
Dichlor
2 1/4 oz.
11 oz.
1 1/3 lbs.
2 lbs.
2 2/3 lbs.
3 1/3 lbs.
6 3/4 lbs.
14 lbs.
Calcium Hypo
2 oz.
10 oz.
1 1/4 lbs.
2 lbs.
2 1/2 lbs.
3 1/4 lbs.
6 1/2 lbs.
13 lbs.
Go To:
Swimming Pool Care

>
Pool Algae

>
Red Algae
Link To Top