Easy Swimming Pool Tips
Pool tips and weekly swimming pool water maintenance. 
Swimming pool questions answered and problems solved about your above ground, inground, and saltwater pools.
This information is from my years of servicing and maintaining pools since 1999.
Swimming pool care is easy when you have the right information and swimming pool water maintenance schedule.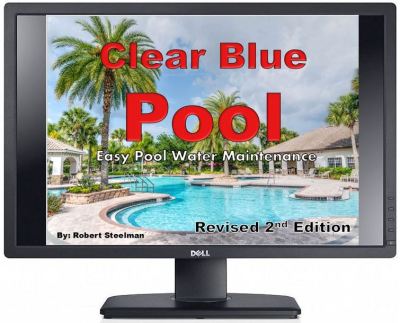 INSTANT DOWNLOAD
Pool water chemistry is only one aspect of total pool care. My largest piece of advice I can give is to fully know and understand your pool and your situation. Through my years of taking care of pools I've realized that each pool and situation is different.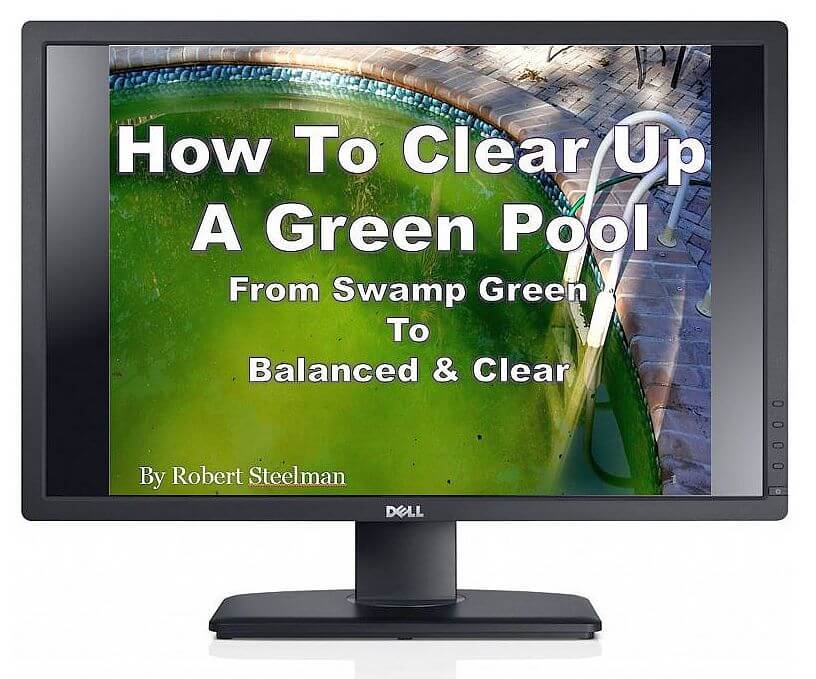 INSTANT DOWNLOAD
This pool water maintenance page will help answer your pool questions and reduce your pool maintenance cost. 
You've seen my videos on easily clearing up and taking care of pools.. Now get all the information that cannot be contained in one page on a website. Simply click on the eBooks below to get started on having the perfect swimming pool all season long.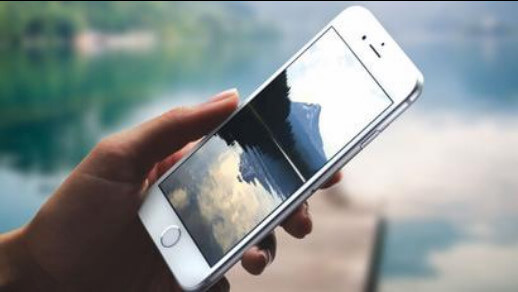 Your Personal Phone Consultation
Pool Maintenance Tips Made Easy

To maximize your swimming pool care and maintenance, you'll need to perform the following a minimum of 1-2 times per week, regardless if your have an above ground or inground swimming pool.
Your spa and Hot Tub are no exception to the swimming pool chemistry rules.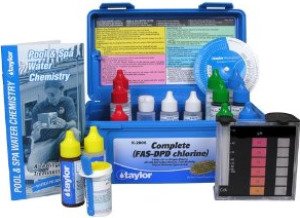 Taylor FAS-DPD K-2006 Pool Water Testing Kit
To get the most out of these pool tips and pool water care, stay on top of your swimming pool water chemistry with regards to the:
Swimming pool chlorine - 2 - 4ppm

Combined Chlorine - 0.0ppm

Pool pH - 7.2 - 7.8

Pool Total Alkalinity (TA) - 80 - 120ppm

Calcium hardness (for plaster pools) - 150 - 250ppm

Cyanuric Acid (CYA)
Cyanuric Acid is your pool stabilizer/conditioner and is mainly for outdoor above ground and inground pools. The proper range for CYA is 30 - 50ppm. Anything higher or lower and the free chlorine (FC) will be unable to effectively sanitize and oxidize the organic matter in the pool water.
---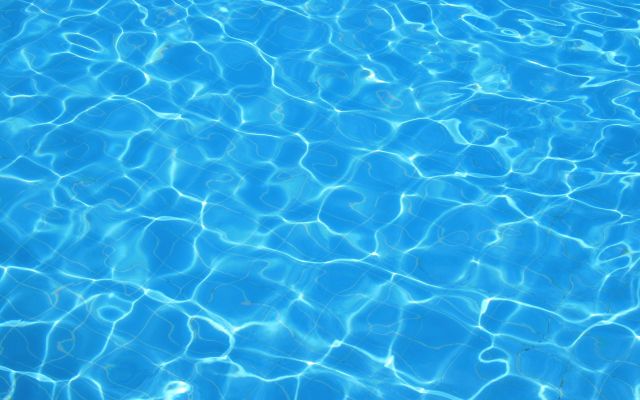 Maintenance Tips - These Simple Swimming Pool Maintenance Tips Will Allow You To Really Enjoy Your Pool & It Doesn't Have To Be A Dreaded Chore.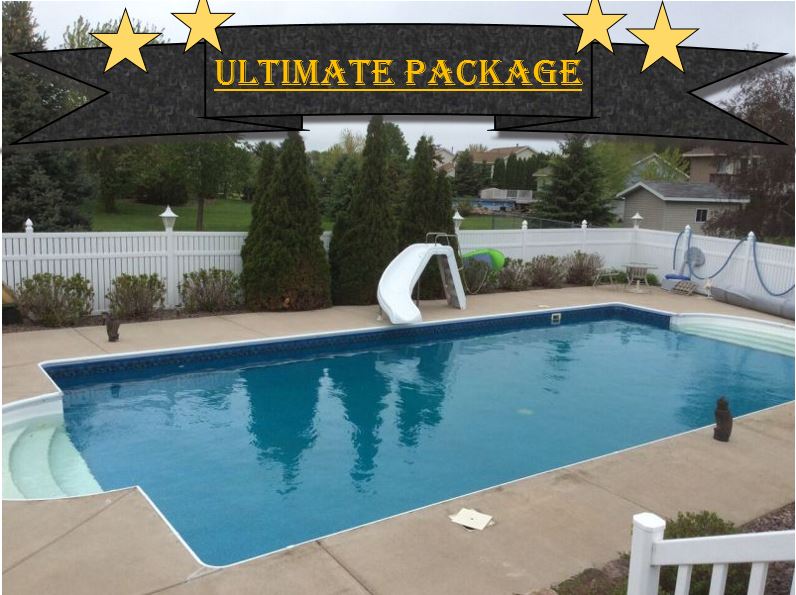 INSTANT DOWNLOAD
---
The Best Swimming Pool Tips

The TF-100 is also a good choice. Test strips and safe and easy but will NEVER give you the accurate measurements and numbers like the Taylor kit can. And a real pool guy would NEVER suggest test strips for weekly pool maintenance. "Red" is not a chemical number. 
You'll use too much acid to keep your pool any lower. If you have any kind of pool fountain, waterfalls, or pool slides I would suggest using it as you want to keep the water circulating while increasing the pH level.
Test your residual chlorine demand and make the proper adjustments when needed

Total pool alkalinity, or TA, should be between 80-120ppm

Calcium hardness between 150-250ppm
This pool tip is mainly for concrete swimming pools and not fiberglass inground pools. If you have a salt water pool system, with a salt water generator (salt cell), keeping your calcium hardness between these levels is even more critical. Too high or low and your cell will burn up, along with the swimming pool heater parts.

An easy pool tip for your pool chlorine is it should be 7.5% of your CYA and that level is 30 - 50ppm. 
Check your floater or chemical feeder. Keep it full of swimming pool chlorine tabs during the Summer months but watch the CYA. Trichlor pool tabs will increase the stabilizer level.
NEVER

put pool chlorine tablets in your skimmer
When your swimming pool filter pump turns off the tablets keep dissolving. When the pump turns back on your system will get a highly concentrated dose of acid and chlorinated water that will, over time, wreak havoc on your filtration system.
Once per week empty the skimmer baskets, pump basket, and use a wide-mouth and deep pocket leaf rake to remove leaves, insects and other debris from both the pool surface and the bottom.

Brush the walls and steps weekly and vacuum the bottom when necessary
You may want to use your swimming pool vacuum every other week but especially after a windy dust storm. Be sure to backwash your filter after you vacuum or after excessive sweeping of dirt and debris found on the bottom of the pool. Begin at the shallow end and work your way down. Remember these pool tips and go slowly because the dirt will seem to "fly up".
Backwash once per month or when the pressure is too high, usually about 8-10psi above normal operating pressure.

Only use the water you need to keep your pool at its proper level, about 1/3 to 1/2 up from the bottom of the skimmer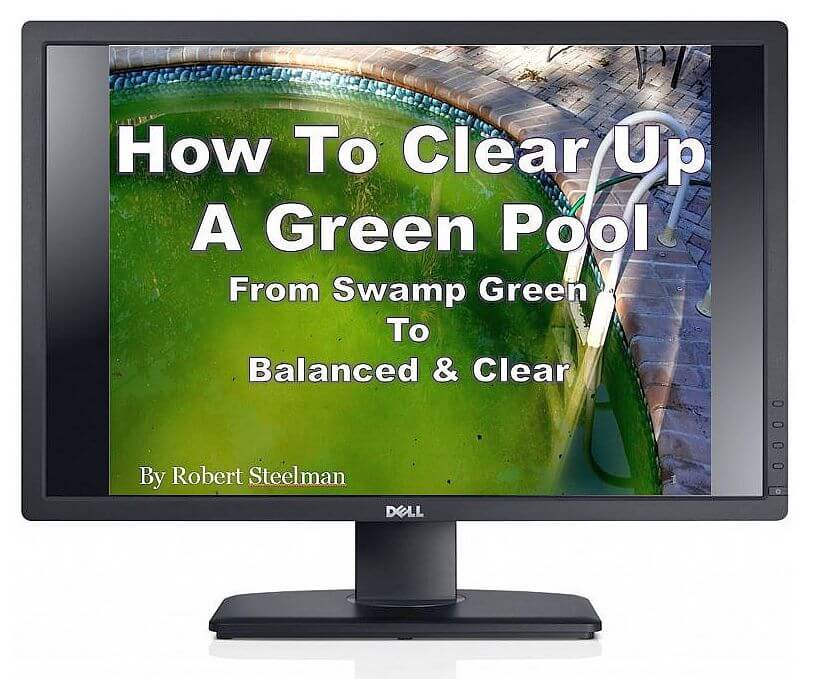 Helpful Videos
Never Put Tabs In the Skimmer
You may want to invest in a automatic water-filler or just keep an eye on the hose while you're topping off the pool.
If you have an automatic pool cleaner, be sure it's in proper working condition. Check with your pool professional if there are signs of wear on your cleaner or it's simply not cleaning properly.
Go To: 
Swimming Pool Care

>
Pool Tips
Top of Page
---
What Other Visitors Have Said
Click below to see contributions from other visitors to this page...