Got Pool Questions?
Submit A Question
Easy Swimming Pool Care. Answers About Pool Chemistry, Green Pool Water, & General Pool Care & Maintenance.
Did you know that only 28% of pool owners actually seek out help? And worse yet, 97% will never pay for professional help and are still fighting a nasty green pool!!
If you have a specific chemical issue or have a water problem such as cloudiness or green algae, there are three eBooks and a complete video series for your consideration.
My F.T.A. Process for clearing up pools is the best in the world. GO HERE to learn more.
First is my eBook, How To Clear Up A Green Pool. This goes into tremendous detail and is a step-by-step guide on how to clear up your cloudy or green pool within a matter of days. It contains my exclusive F.T.A. Process on clearing up pools.
Next is Clear Blue Pool. This covers all aspects of pool water and filter maintenance.
And of course Solutions To Common Pool Water Problems. This covers a multitude of the most common pool issues.
Click On The eBook Links Below & Get Started Today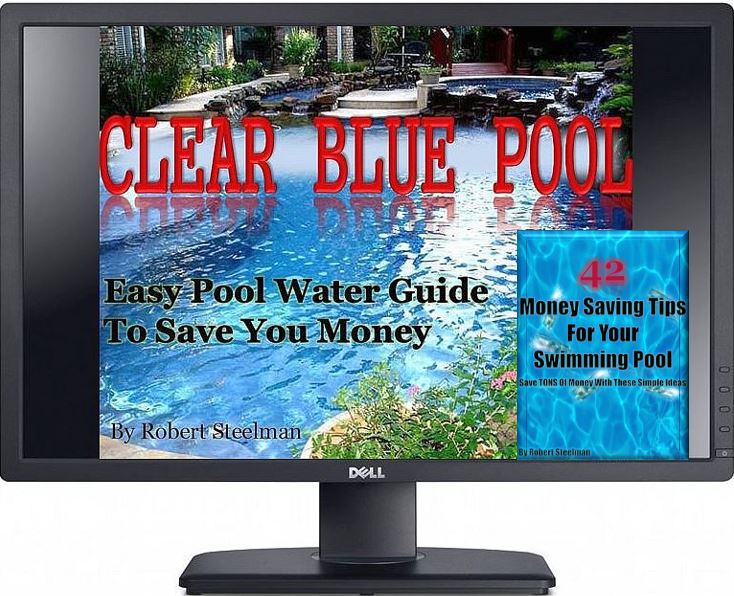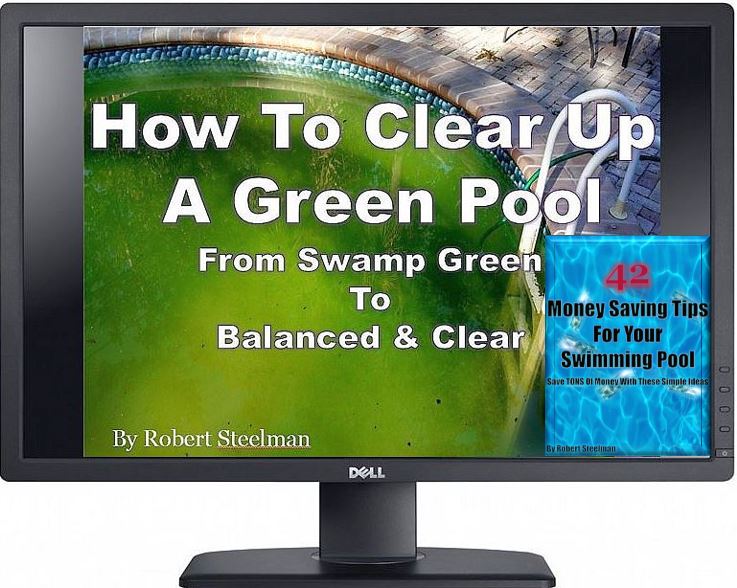 Thoughtful & Detailed Questions Help Me & Other Visitors 
Please take a couple of minutes to write out your detailed question so that I can give you the best answer. 
The problem or issue you're having
When you noticed it
What you have done already 
Pool size in gallons

Kind of filtration
If you've checked for anything and the results
I'm more than willing to help, but I need information to give you the answer to your problem.

If your problem is complex and would like immediate assistance I offer personal phone consultations.
Did you know statistics show that 1 in 3 pools will go green this Summer and the average it takes to clear up a green pool without professional help is two months and costs $479!!

Personal Phone Consultation Rate is $42 for 90 minutes
Your Payment Is Guaranteed PayPal Secure

Please Triple Check your email. I can't send a reply unless I have your correct email.

Go To:
Swimming Pool Care

>
Pool Care Questions
Top of Page