Swimming Pool Chlorine
Understand Pool Chlorine & Proper Swimming Pool Shock Treatment For Inground, Above Ground & Salt Water Swimming Pools. 
Your swimming pool water chemistry must be met for your chlorine to work properly.
It's the most widely used and one of the more cost effective ways for disinfecting.
This is of the utmost importance in properly balancing your pool water chemistry.
Chlorine is the sanitizer and oxidizer for the pool water and should be kept at 2 - 4ppm.
Its uses can include
Kill off any microorganisms
Protect your swimmers from waterborne illness and pathogens
Great for inground pool maintenance and above ground swimming pool maintenance
Protects your pool water filters and pool filter system
Killing algae and controlling all kinds of thing such as cloudy pool water, an algae swimming pool, green pool water, blue-green algae, pink algae, yellow algae, white water mold, etc...
Keeps your pool water balance in line and for general pool water care
Works great for swimming pool shock
It comes as pool chlorine tablets, liquid, and chlorine powder (calcium hypochlorite/granules)
Safe to use for super chlorination with your salt water pool systems and general salt water pool maintenance. Just be sure to turn off your salt cells (swimming pool chlorine generator) before you shock it.
May be purchased at places that carry wholesale pool chemicals or swimming pool supply and chemical stores
Use it for pool opening or at your swimming pool closing
Relatively low pool maintenance cost when used properly
Keeps the residual chlorine demand in check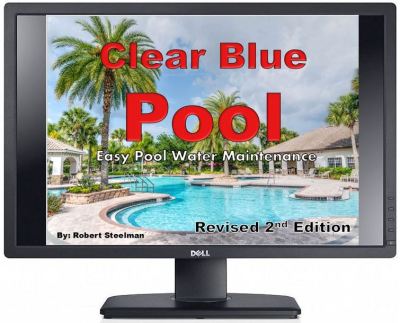 INSTANT DOWNLOAD
---
Calcium Hypochlorite - Calcium hypochlorite and swimming pool care.

Liquid Sodium Hypochlorite - It's a great alternative to calcium hypochlorite for places with hard water and high calcium hardness.
Chlorine Allergy - Chlorine allergy and swimming pool water chemistry.
Chlorine Demand - Chlorine Demand and swimming pool water chemistry.
Chlorine Tablets - Your Chlorine Tablet (Pool Stabilizer/Conditioner) Info. For The Pool Perfect For You.

Pool Shock - Easy Pool Shock Treatment and Chlorine Safety.

Water Testing - Pool water testing and the best information on swimming pool test kit.
---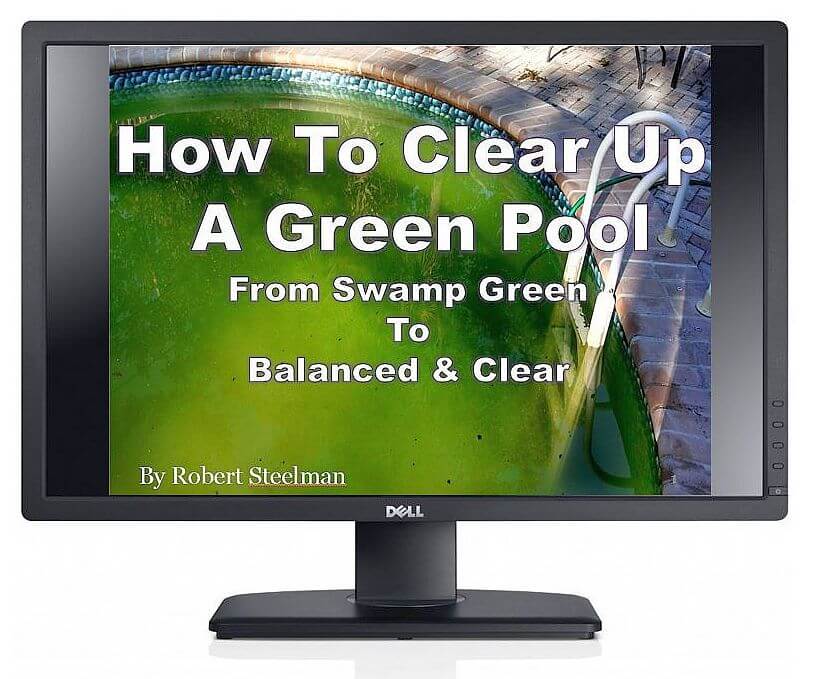 INSTANT DOWNLOAD
You've watched the videos. Now get the Ultimate Package and have a trouble free perfect pool all swimming season!! Click below to get started today!!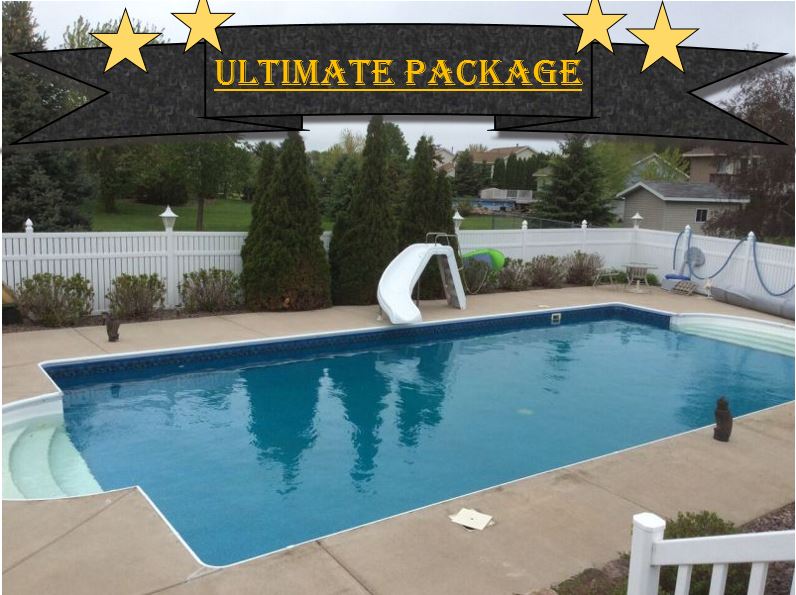 INSTANT DOWNLOAD
 Pool Chlorine Safety

The dangers include:
Hazardous material spill

Chemical explosions

Swimming pool rash

Chlorine poisoning of swallowed

Chlorine rash

Chlorine sensitivity

May cause swimming pool stains if not added properly

Not considered a chemical free pool
You should not add this sanitizer until your pool pH and total alkalinity are correct. When your pH level is under 7.0 the chlorine becomes too active. If your pool pH is over 8.0, it becomes less than 25% active. A proper balance of pH and alkalinity using muriatic acid (pool acid) will ensure proper sanitizing. 
Your Pool's FC 
In the hot summer months your sanitizer can degrade rapidly. The sun will wreak havoc on your pool and for this reason any adjustments should be done in late afternoon or early evening hours.
This allows enough time for it to go work immediately and start sanitizing your pool. It should be either broadcast (Calcium Hypochorite) or poured (Sodium Hypochlorite/ liquid) evenly, starting in the deep end and kept at 2 - 4ppm. 
If you have an outdoor pool and you're using it up like crazy I would then encourage you to check your cyanuric acid (pool stabilizer) level. Too little, below 20ppm, and your pool chlorine will hit bottom.  Too too much cyanuric acid, above 70 - 80ppm, and it can't do the job.
One of the best ways to add cyanuric acid to you pool is with chlorine tablets. You can also use granular chlorine like sodium dichlor or trichlor. The range for CYA is 30 - 50ppm.
If you have one of the many kinds of small swimming pools or kiddie pools, just a tiny bit is needed to keep them sanitized. 
Pool Stabilizer Chart
| | | |
| --- | --- | --- |
| Cyanuric Acid | Minimum Chlorine ppm | Goal Chlorine ppm |
| 20 | 1.5 | 2.5-3.0 |
| 30 | 1.5 | 3.5-4.0 |
| 40 | 2.5-3.0 | 4.5-5.0 |
| 50 | 3.5-4.0 | 5.5-6.0 |
| 60 | 4.5-5.0 | 6.5-7.0 |
| 70 | 4.5-5.0 | 7.5-8.0 |
| 80 | 5.5-6.0 | 8.5-9.0 |
| 90 | 6.5-7.0 | 9.5-10 |
By keeping an eye on your cyanuric acid level, your sanitizer will do it's job properly and you may not need any extra swimming pool chemicals.
Remember when making any adjustments always have safety in mind and:
Always take the proper precaution with any kind of swimming pool chemical. Remember to read the manufacture's labels.

Always turn off your salt water generator before doing a swimming pool shock

Use heavy duty rubber gloves and goggles and keep all chemicals out of reach of children and pets

Remember that salt water swimming pools are not considered chlorine free pools. They still produce hypochlorous acid (chlorine generator pool).  A good salt pool chlorine generator will still give you great swimming pool care and maintenance. 
Go To:
Swimming Pool Care

>
Swimming Pool Chemistry

>
Pool Chlorine

What Other Visitors Have Said
Click below to see contributions from other visitors to this page...