Pool Routes
Owning pool routes is a great business opportunity. Learn the pool business and make money cleaning pools with quality pool accounts.
People having pool cleaning business are more common than in times past.
More people are looking for new ways to supplement their incomes.
With the increased layoffs, people are in need of additional income sources. This need for income has led to the increased number of route sales.
Homeowners and businesses with pools and spas need the help of a qualified pool business to keep their pool clean and managed.
How To Choose A Good Pool Guy

Another reason for the increase in pool routes for sale is because of the relatively high profit margin from parts, labor, and pool repairs.
Well maintained swimming pools can be a lucrative business. Keeping customers happy means having residual monthly income as service fees are charged to maintain the customer's swimming pool.
Working with brokers may increase your chances of selling your pools in a timely manner.
Pool Routes For Sellers

A swimming pool broker can help with your business records.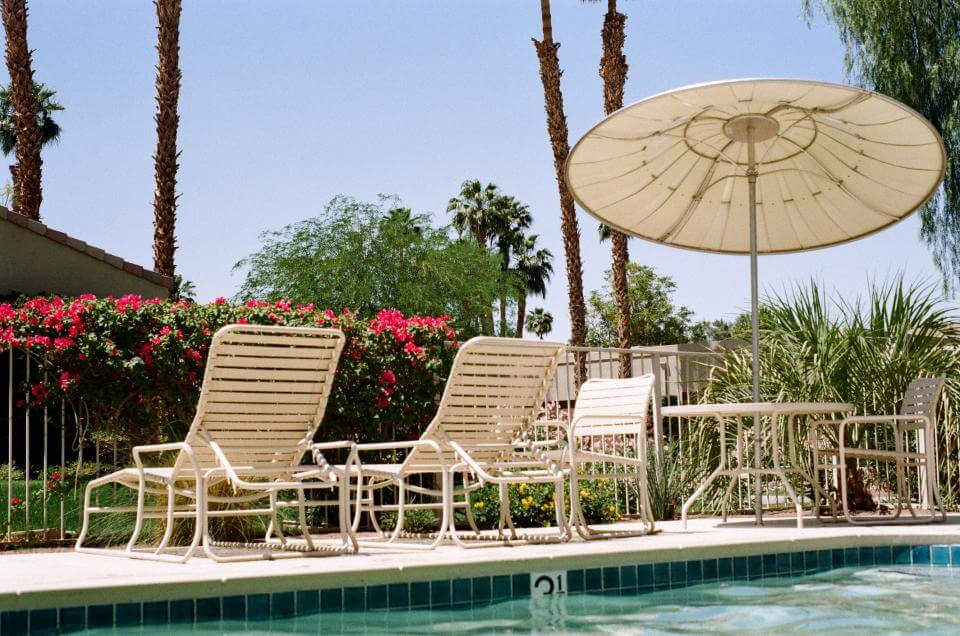 Pool brokers are able to leverage their pool contacts and introduce new routes to them as potential purchases.
Many pool business owners may choose to grow their business by acquiring other routes of different sizes.
They will analyze and offer you a professional opinion on the value of your business and pool routes for sale.
For Buyers
By using a broker, you can save time in locating a route for sale. Call around for the best prices and be sure to ask many questions.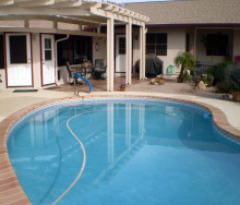 They should assist you in all aspects of the financial records of the potential pool purchase.
Many pool brokers have free company profiles. They should have up-to-date listings in your area. 
Another good avenue is your local pool store. Talk to the employees and see if they've heard of other pool guys that are complaining about their routes, or want to sell them off. Give them your name and number and check in with them once per month. Ask if you could post a "POOL ROUTE WANTED" ad in the store.
You can also check online ads such as Craigslist or put an ad out there mentioning your interest in acquiring a pool route. There are also several pool route websites on the internet.
IMPORTANT: When buying a route be sure to get, in writing:
Training Period: 30 days

Guarantee Period: 90 days

No Compete Period: 5 years
I had to go to court against the other pool guy for the the "no compete" issue. He was doing some shady things behind our backs, so be careful.
Important Questions

Before you start your own pool service business, there are some questions you need to ask:
How many can be done per hour/day/week?
Normally 15 per day / 75 per week. 2 per hour, including driving time. A good cleaner can expect between $6 to $8 per residential stop. A repairman will be paid $20 to $30 per hour plus parts mark-up.
How long does it take to clean?
20 to 30 minutes. This may vary depending on the size of the pool, weather conditions, etc... The busiest time is usually March through August.
How much training?
Normally 2 to 4 weeks, but it can be sooner if the buyer catches on.
Any certification or licenses?
You should get a business license. Most cases you don't need any additional certifications to service residential accounts. Commercial accounts will probably require liability insurance. In some areas health certification and a contractors license.
Where does one person max out?
About 70 - 100 accounts.
How much does a route cost?
An established route can cost anywhere from 8 to 12 times the monthly service, depending upon density, rates, area, and longevity.
Is there room to negotiate?
Depending on the motivation of the seller, yes, sometimes. October through February are the best times to purchase.
What's the overhead?
Conservative overhead will range from 15 to 20% which would include your chemical costs, postage, gas, cell phone, etc...You may need to have a small bit of storage for your chemicals and parts.
What can I charge?
That depends on some factors, but mostly you want to stay within the competition range. Find out what your competitors are charging. Don't charge a monthly rate of $200 when others charge $80.
Go To:
Swimming Pool Care

>
Pool Routes
Top of Page