Green Pool Videos
Green Pool Video From Clean Pool & Spa. Simple and Basic Pool Care.

Go To Videos ~ Pool Consultation ~ Resources
You Can Now Learn The Exact Method I Use To Clear Up Pools & Get Perfect Results Every Time!! Watch The Video Below & Then Click HERE To Get Started!! 
Real Pool Owners. Real Pools. Real Results From A Real Pool Guy 
Check out the videos below. Watch me easily clear up these pools.

Perfect In 3 Days 

Joy Knew Nothing About Pools
You can get the same results as I do with my F.T.A. Process. Click the eBooks below to get started.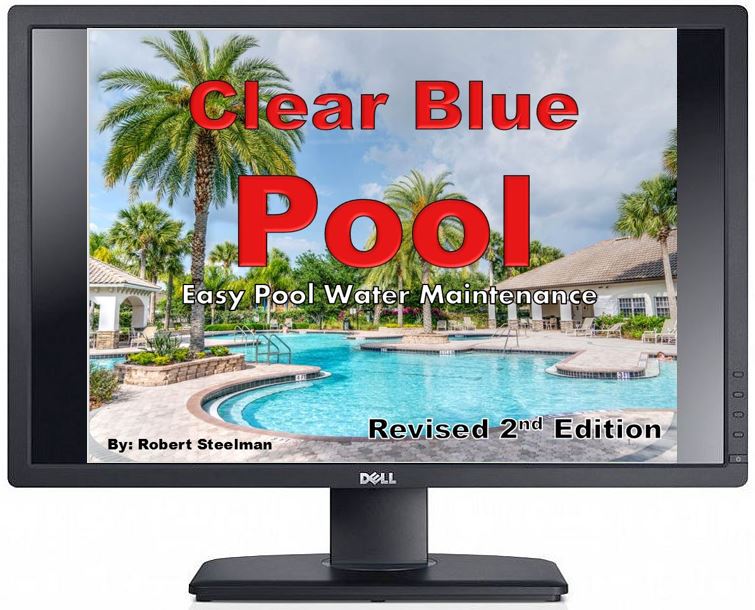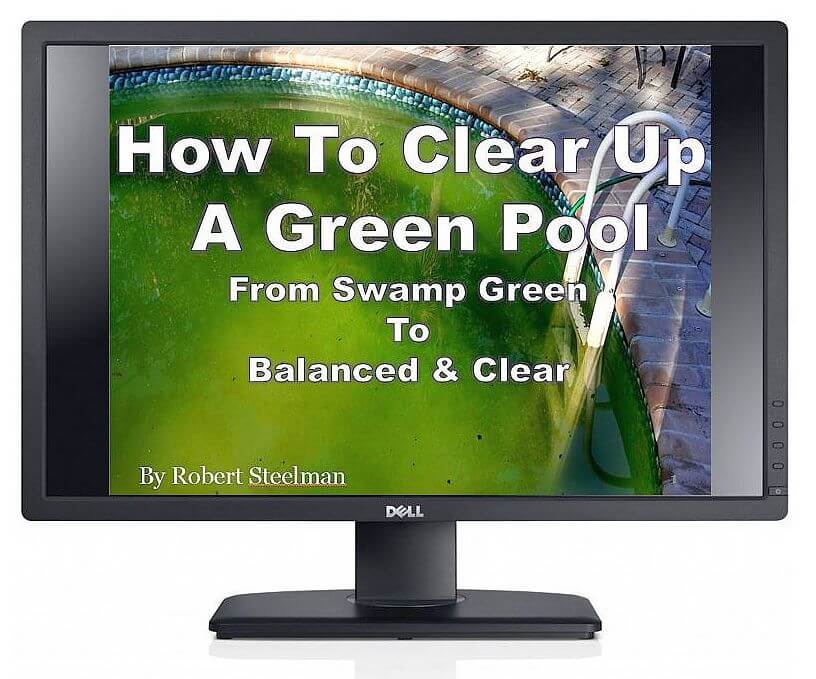 This Pool Sat Unattended For 7 Months
Pool Owner Gave Me $20 For Chemicals, And This Happened
After 2 Days & 9" Of Rain I Did This 

Only Took $15 and 3 Days to Clear Up a 15k Gallon Pool

Did you know that:

Only 28% of pool owners actually seek out help?
And worse yet, 97% will never pay for professional help and are still fighting a nasty green pool!! 
Did you know statistics show that 1 in 3 pools will go green this Summer and the average time it takes to clear up a green pool without professional help is 2 months 

and

 costs nearly $500!!
Statistics show that home pool owners risk of having green pool water is increased 5X's by not consulting a pool care professional.
98% of the guys you talk to who say, "I've been in the pool industry for X years" actually have NO experience clearing up pools and know less about pool water chemistry!! 

Talk To A REAL Pool Guy
What you can expect to receive during your consultation

Absolute expert advice

Personalized service

Detailed analysis of your unique situation

Comprehensive follow-up email

Detailed and exact process of clearing up your pool
Your payment is guaranteed PayPal secure


Partner with Clean Pool & Spa to join those that have gone before. You'll personally talk to me, a REAL pool guy and swimming pool care professional that has cleared up hundreds of green pools just like these!!
Go To:
Swimming Pool Care

>
Green Pool Videos
Top Of Page